First Made in India iPhone 14 is coming to a market near you! Big triumph for Apple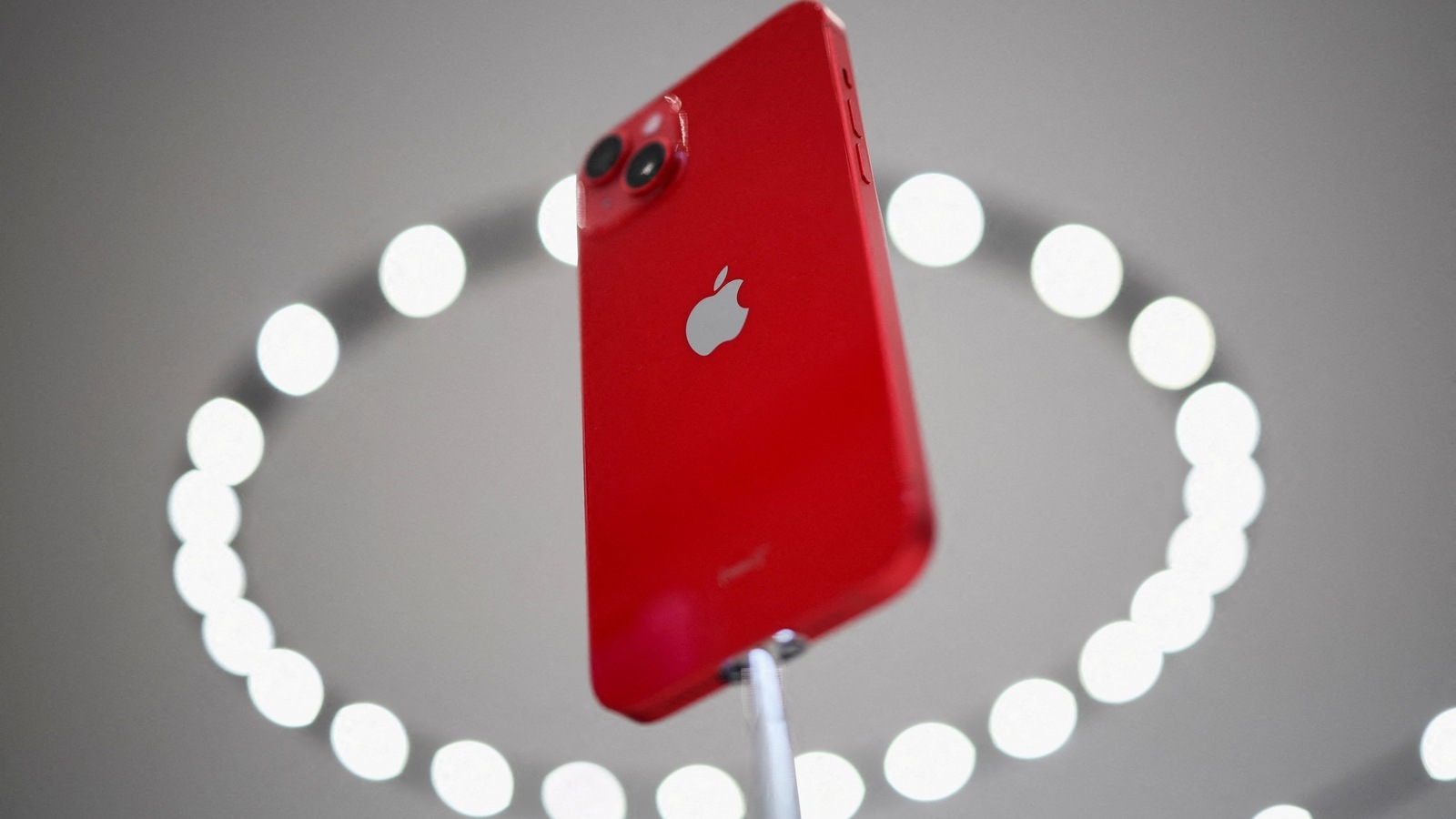 The first Made in India iPhone 14 will be rolled out soon as Apple has now started production of this latest model.
The iPhone 14 is now made in India! Apple has revealed that the first Made in India iPhone 14 will soon reach buyers here. Apple CEO Tim Cook unveiled the latest iPhone 14 lineup at the "Far Out" event on September 7, which introduced four models: iPhone 14, iPhone 14 Plus, iPhone 14 Pro and iPhone 14 Pro Max. Sales have already started in India and the rest of the world from September 16. Now Apple has expanded its manufacturing capabilities into the second largest smartphone market after China. The fact that production of the iPhone 14 has started within weeks of its launch in India is a great triumph for Apple. It was previously thought that moving production out of China would be a very difficult and lengthy process. That India has been able to convince Apple to produce iPhone 14 here is also an important victory over China.
"We are excited to be producing iPhone 14 in India," Apple said in a statement to PTI. The Apple spokesperson added: "The new iPhone 14 series introduces groundbreaking new technologies and important security features." The report further suggests that the Made in India iPhone 14 will reach local customers in just a few days. Also, the iPhone 14 manufactured in India will be for both the Indian and export markets and will be shipped from Foxconn's factory in Sriperumbudur on the outskirts of Chennai.
Not only that, a recent report by JP Morgan on "Apple's supply chain relocation" suggested Apple could move about 5 percent of iPhone 14 production to India later in 2022. In addition, it is predicted to reach 25 percent by 2025. ongoing trade tensions between the US and China, South Asian countries such as India, Vietnam and Thailand have become preferred locations for iPhone manufacturing.
The Indian market is proving to be the sweet spot for the iPhone maker, as Apple reported a nearly doubling of sales in the country in the quarter ended June 2022. Interestingly, however, analyst Ming-Chi Kuo previously predicted that next year's iPhone 15 series will go into production in both India and China.
Did you know?
Apple first started manufacturing iPhones in India in 2017 with the iPhone SE generation 1. Now Apple produces some of the most well-known and best-selling iPhones such as iPhone 12, iPhone 13 and now iPhone 14.