Dev Anand Birthday: Know Interesting Facts About The Legendary Superstar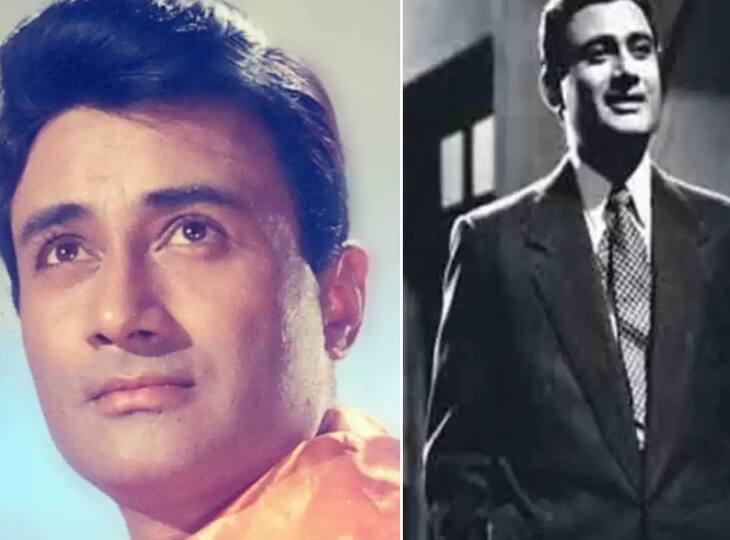 Dev Anand Birthday: Today is the birth anniversary of Bollywood's evergreen superstar Dev Anand. He was born on 26 September 1923 in Gurdaspur, Punjab. Dev Anand was born in a middle class family. His real name was Dharamdev Pishorimal Anand, which he changed to Dev Anand only during his entry in films. Dev Anand did his graduation in Lahore. He wanted to study further, but his father clearly told him that he did not have money and if he would have to earn his own expenses for his further studies and studies.
Hearing this, Dev Anand came to Mumbai and then he had only 30 rupees in his pocket. In Mumbai, he did not recognize anyone and there was no place to live. For some time, Dev Anand lived like this and then he got the job of a clerk in the Military Censor Office. He used to get a salary of Rs 165 from this job. After working for a year, Dev Anand started living with his elder brother Chetan Anand who was a member of Bharatiya Jana Natya Sangh (IPTA).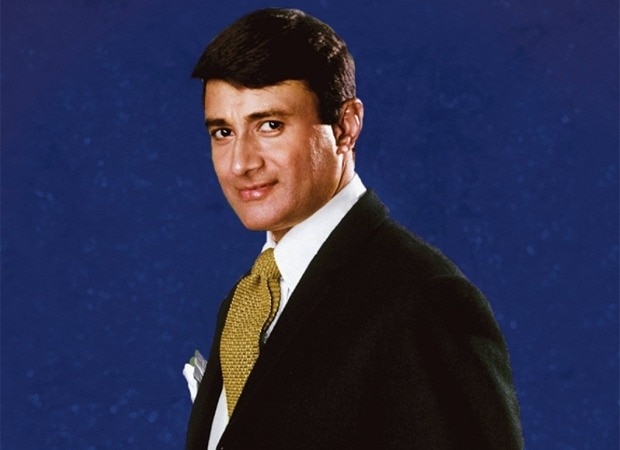 Here Dev Anand started working in small plays. He got his first break from the 1946 film Hum Ek Hain, after which he did not look back in the world of films and kept on moving forward. At one point, his popularity had increased so much that girls used to faint after seeing him. Dev Anand was considered a fashion icon. Especially seeing him in white shirt and black coat, the girls used to get into control and were ready to commit suicide.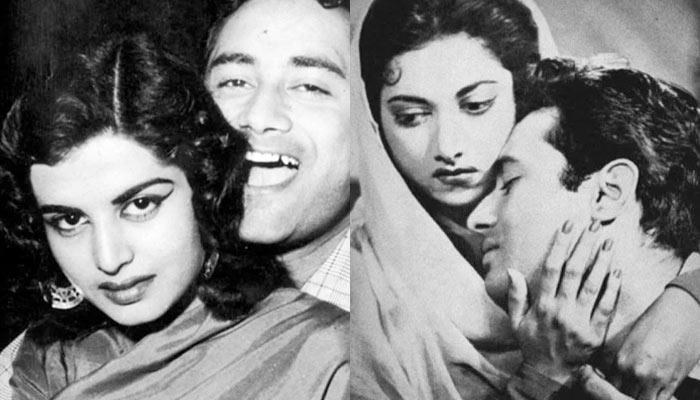 The girls were so impressed by this look that the court banned Dev Anand for wearing a black coat in a public place. Dev Anand's most talked-about affair was with Suraiya. Both wanted to get married but the family members of Suraiya did not accept this relationship and both had to separate. After this Dev Anand married actress Kalpana Kartik. Dev Anand died in London on 3 December 2011.