Missed iPhone 13 deal? Check 5 best smartphones under 50000 on Flipkart, Amazon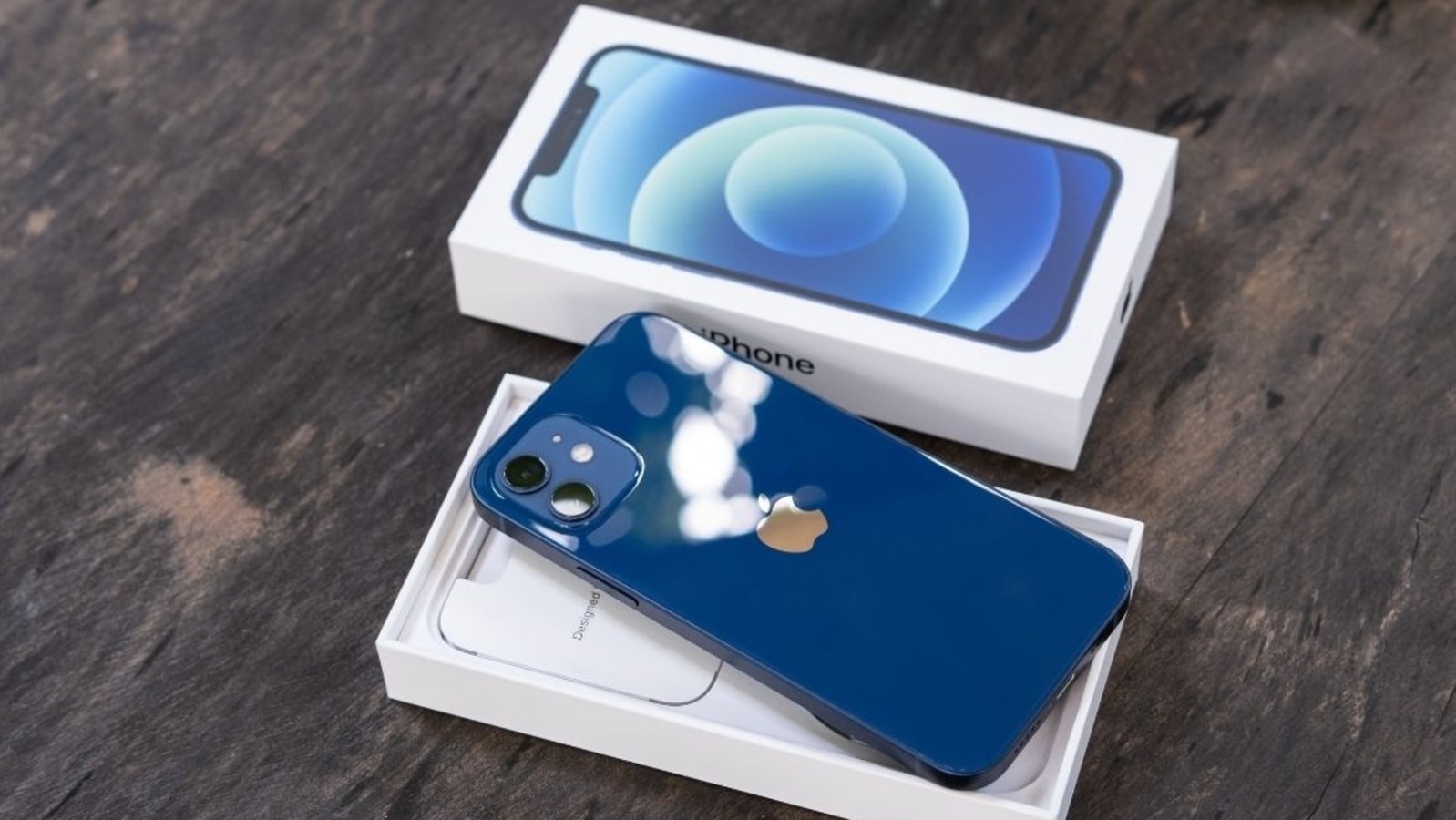 The iPhone 13 is sold out! But you can get other smartphones under Rs. 50000. From Samsung Galaxy S22, Realme GT 2 pro to iPhone 12, check out the best deals.
The celebratory sale of two major e-commerce companies — Flipkart and Amazon — kicked off with a bang on September 23. From budget to premium, buyers have countless options to choose from, especially iPhones, as their prices plummeted to all-time lows during the Amazon Great Indian Festival Sale and Flipkart Big Billion Days Sale. But as we near the end of sales, these discounts and stocks are slipping away. The iPhone 13 which was priced below Rs. 50,000 for the 128GB storage option on Flipkart, coupled with banking offers and swap deals is no longer available! However, you can grab the higher storage variant of the same but it will cost you Rs. 66,990.
Not only that, it seems that the prices on various smartphone models are steadily rising. However, these prices are lower than normal. So if you don't want to miss the chance, find the best smartphones under Rs. 50000 that you can buy during the Amazon and Flipkart sale.
Smartphones under Rs. 50,000
Apple iPhone 12
The iPhone 13 is out of stock, but you can get its predecessor iPhone 12 available for Rs. 46999 at a massive 29 percent discount on Amazon. In addition, the banking offers on SBI and exchange deals can further help to lower the prices.
Samsung Galaxy S22 5G
Samsung launched its S22 series earlier this year and right now the standard version is available at a huge discount, currently priced at Rs. 52,999. Using card offers and exchange deals for up to Rs. 14,250 can help you get it under Rs. 50,000.
Oppo Reno 8 Pro 5G
The latest Oppo Reno 8 pro 5G is available for Rs. 45,999 for its 256 GB storage variant. For photography enthusiasts and users who want a performance smartphone, this is one of the best options. Deals can help it get it for a much lower price.
Nothing Phone (1)
Right, the much-discussed Nothing Phone (1) had already been launched for Rs. 33,999. However, it is currently available for Rs. 31,999 for a 128GB storage variant. Plus, card deals and exchange deals can make it super affordable.
Realme GT 2 Pro
Priced at Rs. 49,999, the Realme GT 2 Pro brings a unique paper-like design to the back. Currently the Paper Green color variant is available under Flipkart sale. You can additionally get Rs. 1,250 off Axis and ICICI bank credit cards, as well as the exchange deal.