Can't afford iPhone 14 Pro? Think again! Save $700 on T-Mobile, Just Do This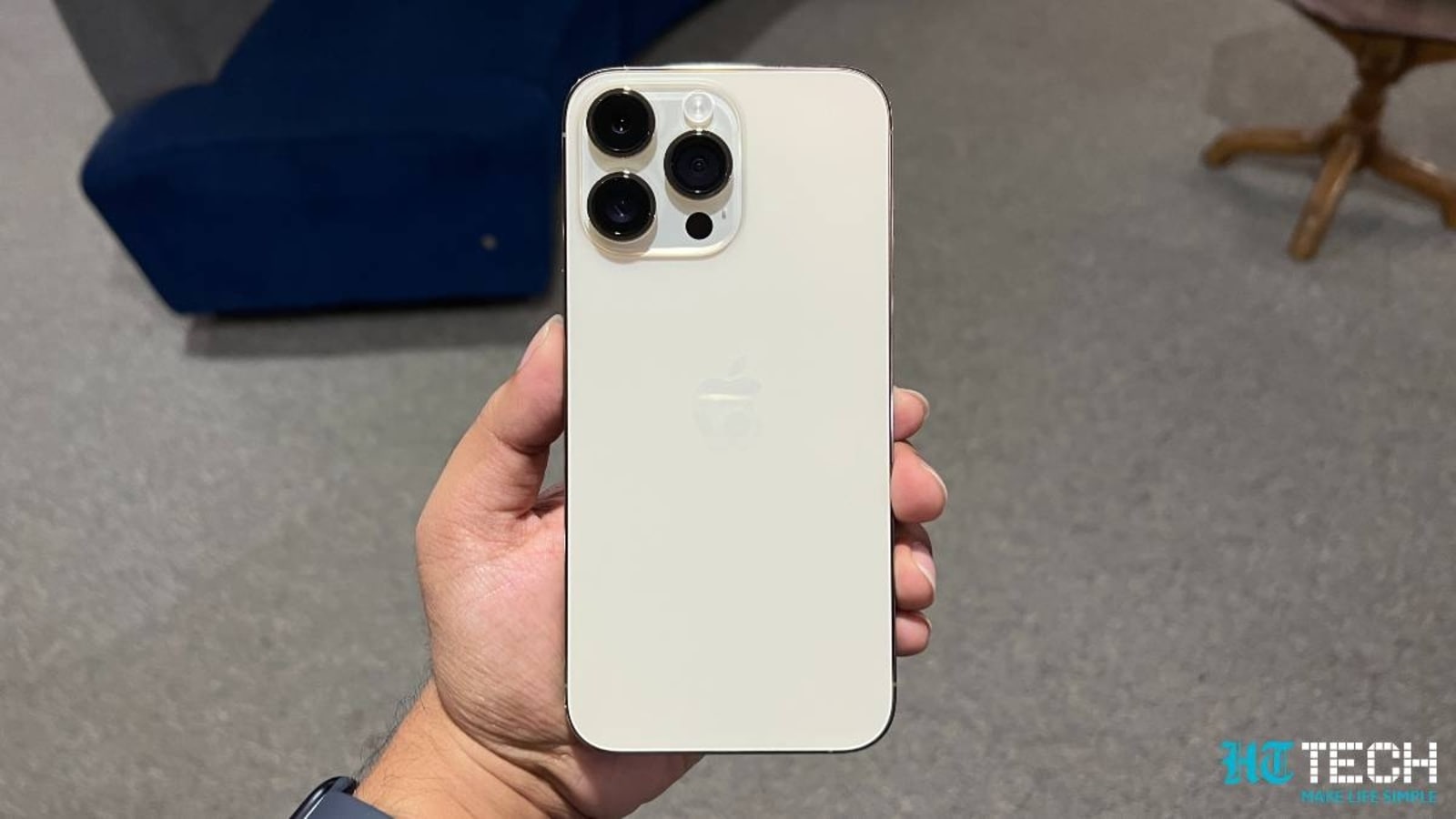 Want to buy a new iPhone 14 Pro, but the high prices are a problem? Get $700 off T-Mobile.
Apple iPhone 14 Pro is a premium phone with some of the best specs out there, but all that comes at a huge price. Not many people can afford to pay that amount all at once. This year's iPhone 14 Pro models include the latest A16 Bionic chipset, a triple camera sensor with a large 48MP primary lens, new modes for stable video recording and the Dynamic Island. These upgrades are enough to tempt everyone! However, if price is an issue, know that there are a number of deals that allow you to own the device without paying the full rate. In fact, you can save a massive $700.
This deal comes from T-Mobile, which is offering to cut $700 off the final price. But don't get too excited! You have to agree to some strict terms to get the iPhone 14 Pro at this insanely low price. Here's what to do.
How to get $700 on iPhone 14 Pro
Visit T-Mobile's website and go to the iPhone 14 Pro page.
Choose a color from Gold, Silver, Space Black and Deep Purple. Similarly, choose the variant you want to get for iPhone 14 Pro.
Here we consider the 128 GB variant of the iPhone 14 Pro to help you understand the deal.
You must get the monthly payment plan starting at $41.67 and paying the applicable sales tax on the pre-credit price at the time of purchase.
Then add a new service line to a qualifying subscription. The plan is for 24 months.
Now to get the $700 discount, trade in eligible device in good condition from iPhone X to iPhone 13. You can also trade in other smartphone devices, such as Samsung Galaxy S20 series, Galaxy S21 series, Galaxy S22 series, Galaxy Note 10, Galaxy Z fold and more.
Once you trade in your device, you can get $700 off the iPhone 14 Pro.