Shweta Tiwari Second Husband Abhinav Kohli Opened Up He Wanted To Commit Suicide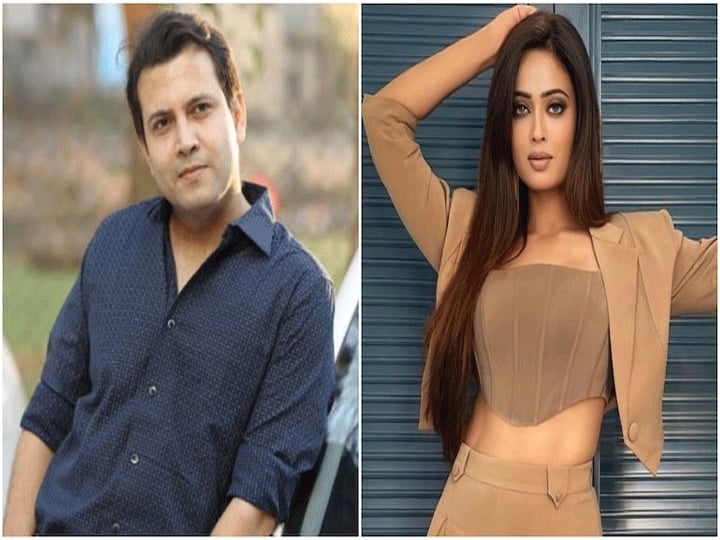 Abhinav Kohli Shweta Tiwari Controversy: Almost everyone will be aware of the turmoil that came in the personal life of Shweta Tiwari and Abhinav Kohli. While Shweta Tiwari had accused her husband of domestic violence and expressed the pain of a broken marriage, Abhinav Kohli had also said such a thing after which there was a stir. Abhinav had said that he was about to give his life, not only that but he also disclosed the reason behind it. When Abhinav Kohli had said in an interview that he was about to commit suicide, the matter became even more heated. Let us tell you that Shweta Tiwari got married twice, but none of her marriages were successful.
Shweta married Raja Chaudhary in the year 1998. The couple has a daughter named Palak. Shweta Tiwari got divorced from Raja Chaudhary in the year 2011. During that time Shweta had accused Raja that he used to beat her. In 2013, Shweta married Abhinav Kohli for the second time. Shweta has a son from the second marriage, whose name is Reyansh. It was only a few years after marriage that disputes started between Shweta and Abhinav. When Shweta was getting separated from this relationship, she said that Abhinav commits domestic violence and abuses his daughter Palak. After separating from Abhinav, Shweta single-handedly took up the responsibility of raising Palak and Reyansh. In an interview, Abhinav Kohli had said that when he was accused of sexual harassment, he was very hurt and wanted to commit suicide.
Also read:- Raju Srivastav Last Rite: Comedian Raju Srivastava's funeral will be given tomorrow, last rites will be held in Delhi
Abhinav Kohli had leveled this allegation on Shweta Tiwari
During this, Abhinav Kohli had also said that he had heard Palak telling his mother to kick me out of the house. In such a situation, when I heard this thing, I was very sad. Abhinav had also said that Shweta was abusing him in front of his son Reyansh and even the talk of Palak kicking was not going through my mind. When this quarrel escalated, Shweta lodged a case of sexual harassment against me, due to which I had to stay in lock-up as well. Abhinav said that he had become very infamous after being arrested. In such a situation, he felt that he should jump from the 22nd floor.
Also read:- Raju Srivastav Died: Raju Srivastav was trapped when he heard a joke on Dawood Ibrahim, started receiving death threats