Rimi Sen Birthday: Know Interesting Facts About The Actress Who Participated In Bigg Boss 9 | Rimi Sen was seen in Bigg Boss 9 for 49 days, revealed herself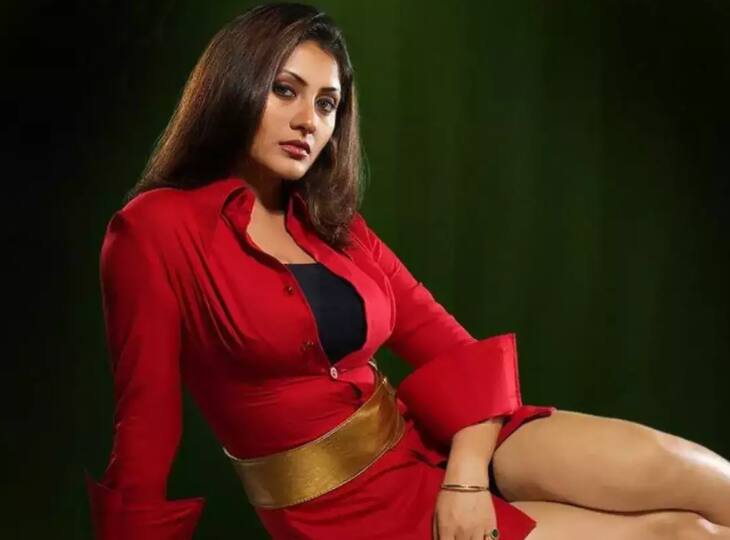 Rimi Sen Birthday: Today the talk of actress Rimi Sen who has appeared in Bollywood's famous films like 'Dhoom', 'Hungama' and 'Deewane Hue Pagal' etc. . Let us tell you that today is the birthday of Rimi Sen, who has been missing from the screen for a long time, on 21st September. Today we will talk about Rimi and will tell you about some such incidents related to her personal life, due to which the actress came in the headlines. The first case is said to be of this year where the news of a big fraud with Rimi came to the fore. In fact, a person used to come to the gym where Rimi used to go.
It is said that there was a friendship between these two in the gym. According to media reports, this person named Raunak duped Rimi and cheated the actress between February 2019 and November 2020 for about Rs 4.14 crore by saying that he would invest the actress's money in a new business and in return he would. Will also give 30-40 percent return.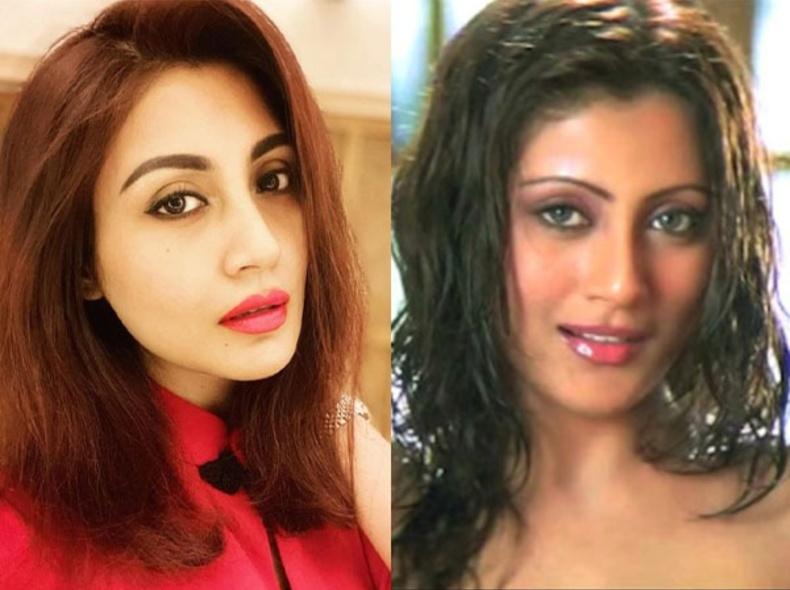 Rimi felt that this deal was right, but when this person did not return the money for a long time, then Rimi got suspicious and on investigation it came to know that fraud had happened to him. However, Rimi Sen has also been a part of the popular reality TV show 'Bigg Boss 9' before this.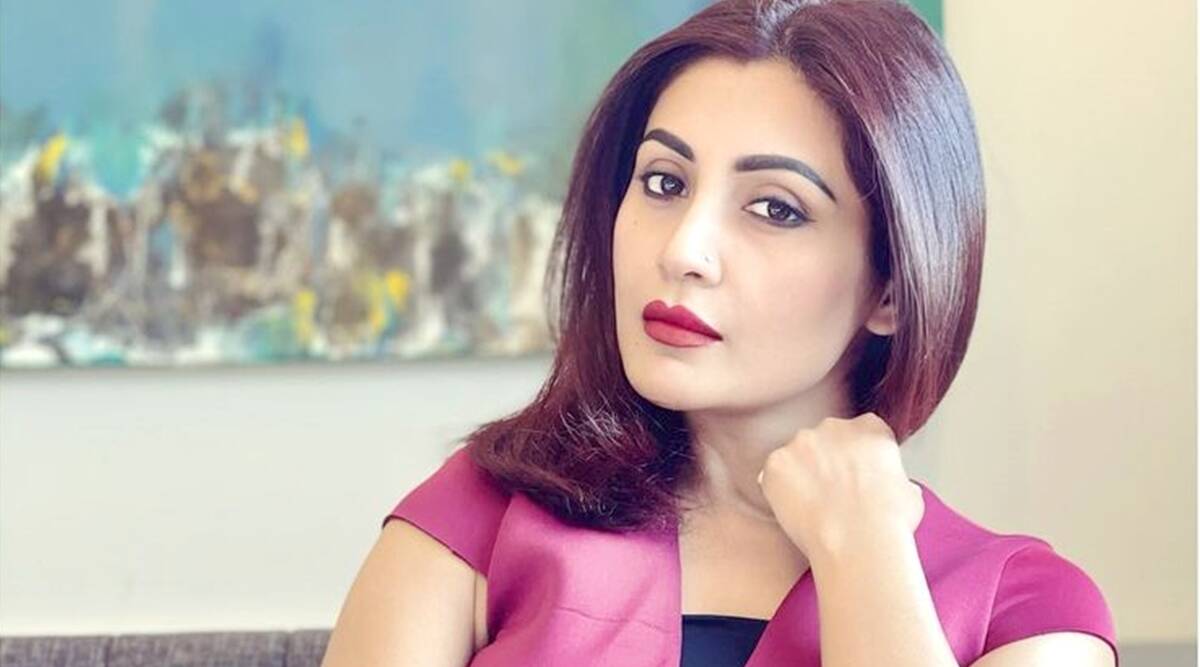 Rimi appeared in the show for only 49 days but despite this the actress was offered a hefty amount. According to the news, Rimi was offered Rs 2.25 crore to be a part of 'Bigg Boss 9'. Rimi had also admitted in an interview that she had become a part of this show only for the money. The actress had then said, 'Some things in life are done for the name and some for the money, I took Bigg Boss for the money'. Let us tell you that Rimi also runs her own production house in Mumbai.
'Your career will be destroyed', Kareena Kapoor was not even afraid of such taunts, had married Saif who was 10 years older!