Raju Srivastava Death Indian Comedian Raju Srivastav Passes Away At Age 58 AIIMS Delhi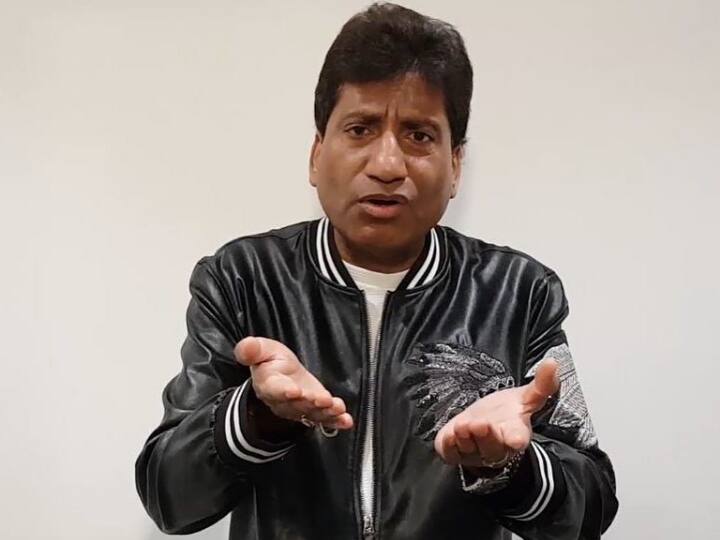 Raju Srivastava Died: Raju Srivastava, one of the most famous comedians in the world of comedy and one of the best comedians in India, is no longer in this world. On August 10, Raju Srivastava suffered a heart attack while working out in the gym, after which he was immediately admitted to AIIMS Hospital in Delhi. The comedian has passed away today after fighting a long battle between life and death.
Let us inform that the condition of Raju Srivastava had remained critical since he was admitted to the hospital. The comedian was first admitted to the ICU, but after there was no improvement in his health, he was shifted to the ventilator. Even after all the efforts, the doctors could not save Raju Srivastava and the comedian who made everyone laugh left this world forever by making everyone cry.