Raju Srivastav When Got Threatened By Dawood Ibrahim Gang Comedian Replied In This Epic Way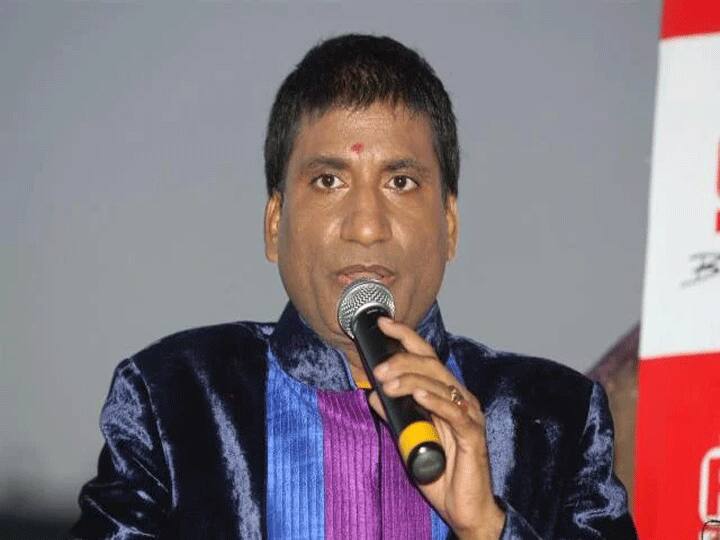 Raju Srivastav Passes Away: Bollywood's famous comedian Raju Srivastav has passed away, due to which there is an atmosphere of mourning in the entertainment industry. Let us tell you that the comedian was admitted in AIIMS since August 10, the doctors tried their best to cure him but it was not possible. Of course, Raju Srivastava may not have lived in this world anymore, but his jokes were very popular not only in India but also in Pakistan. One such case was seen when he told a joke on terrorist Dawood Ibrahim, due to which he even got death threats. Through this article, we tell you a funny anecdote related to Raju Srivastava…
Everyone is aware of the cool and fearless style of Raju Srivastav. There was a time when comedians used to scold politicians and film artists fiercely through their jokes. Not only this, but he used to take a dig at even the PM of Pakistan. It was seen many times when Raju Srivastava was seen taunting through his jokes on many serious issues. In such a situation, due to his jokes, it was bound to blow the senses of even big politics. Raju Srivastava's jokes also became a risk to his life, because many times he used to get threatening calls. Once Raju Srivastava heard a joke on underworld don Dawood Ibrahim and had bought trouble on his head.
Also read:- Divyanka Tripathi breaks silence on the news of participating in Bigg Boss 16, tells the truth to the fans
Raju Srivastava received death threats on WhatsApp call
Let us tell you that through his jokes on Dawood Ibrahim, Raju Srivastav started taunting in 2010, during which he was seen making fun of Don a lot. As soon as this clip of Raju Srivastava reached Pakistan, he started receiving threats. The operatives of the underworld don did not like Raju Srivastava's witty style at all. During this, Raju Srivastava was threatened with death through a WhatsApp call. Along with this, he was also instructed not to make fun of Dawood, Chhota Shakeel and Pakistan Prime Minister Imran Khan. If he does not agree, then his family will have to face the bad consequences of this.
Blank calls used to come on mobile and landline
In the interview, Raju Srivastav told that he started getting blank calls on mobile and landline in 2016. Not only this, but his secretary Rajesh Sharma's phone also started getting calls. On the phone, he was told that you make fun of Dawood, you pull Pakistan a lot, you will be killed. After this call, the secretary of Raju Srivastava was very scared, after that the Mumbai Police gave security to the comedian. Gajodhar Bhaiya did not sit silent here too, he answered once again in his impeccable style. The comedian had said that the lands of the poor have been grabbed through mafaya and goons and their houses have been built there. If there is an encounter of criminals, then you will have fun.
Raju Srivastava gave the answer like this
Which Indian would not be happy if the Indian Army does a surgical strike by entering Pakistan. We are Kanpuriyas, we are made on our own, we are not going to be scared and distracted. I talk about raising the tricolor, on such occasions, I talk about Hindu-Muslim unity in many forums. Raju Srivastava had also told that many times threats were received from Pakistan on the mobile of his PRO Ajit Saxena. But I just took it as a joke. The FIR was done in Mumbai and I also got security.
Also read:- Raju Srivastav Death: Raju Srivastav used to do this work for 50 rupees, decided the journey to become a comedy king