Raju Srivastav Death Live Updates: Indian Comedian Raju Srivastav Died Social Reaction PM Modi Latest News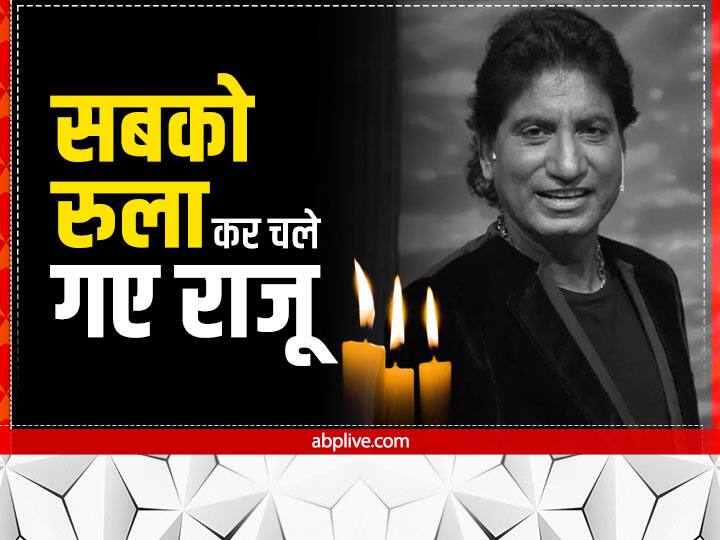 Raju Srivastav Death News Live: Famous comedian and actor Raju Srivastava has lost the battle to death. On August 10 this year, he was admitted to AIIMS in Delhi after suffering a heart attack. Treatment went on in the hospital for about 42 days, but in the end he said goodbye to this world, making millions of his loved ones cry. Raju was 58 years old.
Raju did a big struggle
Raju Srivastava had started struggling in the entertainment world since the 80s, but he could not get recognition according to his talent. However, during this time Raju Srivastava had definitely stepped into the Hindi cinema world with Bollywood superstar Anil Kapoor's film Tezaab. Still, Raju still had a long way to go.
Year after year passed but Raju was not getting the fame he deserved. But then the year 2005 came and from there the fate of Raju Srivastava changed its course. Yes, in the famous comedy show The Great Indian Laughter Challenge this year, Raju Srivastava won everyone's heart with his comedy skills and from this show, Raju Srivastava's name became famous as Gajodhar Bhaiya.