Raju Srivastav Death Know Unknown Fact About Him His Struggle Story Success Career Family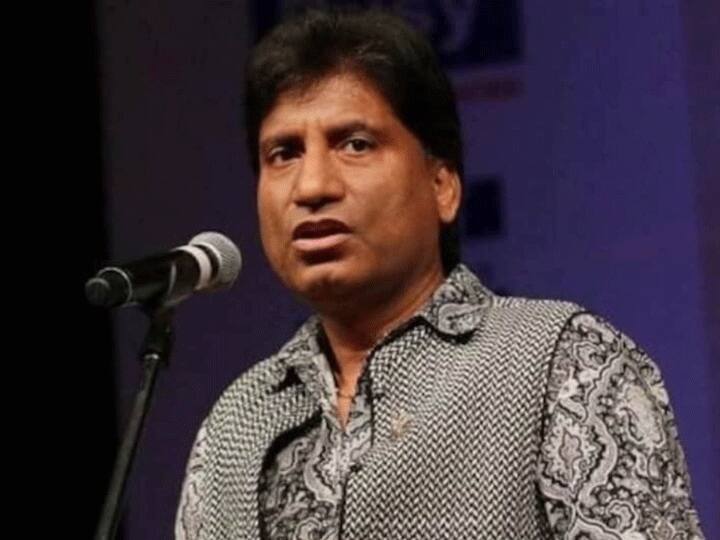 Raju Srivastav Passes Away: Well-known comedian Raju Srivastav said goodbye to the world after fighting a long battle between life and death. The comedian was admitted to AIIMS, Delhi on 10 August. When Raju Srivastava was working out in the gym, he had a heart attack during which he was taken to the hospital. When Raju's angiography was done, it was found that there was 100% blockage in a large part of his heart. The matter was serious, so doctors put two stents in his heart. But when there was no improvement in the condition, he was put on ventilator support. His brain had stopped working at all. No one had any idea that Raju Srivastava, who made the world laugh, would make everyone cry like this.
Let us tell you that from the very beginning Raju Srivastav was very fond of making people laugh, he was born in Kanpur to a poet. In 1988, Raju Srivastava reached Mumbai with the dream of making a career in comedy. However, it was not so easy for him to make his dream come true in this big metropolis. During an interview, Raju Srivastava had said that when he came to Mumbai, at that time people did not see the comedian as a big artist. At that time comedy used to start only with Johnny Walker and end at Johnny Liver. In the initial phase, he could not get work, in such a situation there was a shortage of money.
Also read: – Kamya Punjabi's pain spilled over the threat to her daughter, said – she does not let alone go anywhere
Raju Srivastava used to do comedy for 50 rupees
Raju Srivastav also drove an auto to meet his expenses. In the interview, he also told that he used to tell jokes to the people in the auto and used to make them laugh. Due to this skill of her, not only did Kiara get it, but she also got a tip. One day he got his first break in stand-up comedy due to a ride in his auto. Raju Srivastava had struggled for many years, after the first break, he started getting work. In that era, the comedian used to get only 50 rupees.
Gajodhar Bhaiya's character got recognition from house to house
Raju Srivastav had told that when he used to do comedy by going to the birthday party during the days of Struggle, he used to get 50 rupees. Raju Srivastava got the most recognition through Laughter Challenge. The comedian was the runner-up of The Great Indian Laughter Challenge. He played the character of Gajodhar Bhaiya in this show. During that time, the name of Gajodhar Bhaiya was on everyone's tongue in every house.
Also read:- Laal Singh Chaddha: Faisal Khan gave a shocking reaction about the film, know why he called his own brother an opportunist?