iPhone SE 3 STEAL DEAL! Get it under 27000 on Flipkart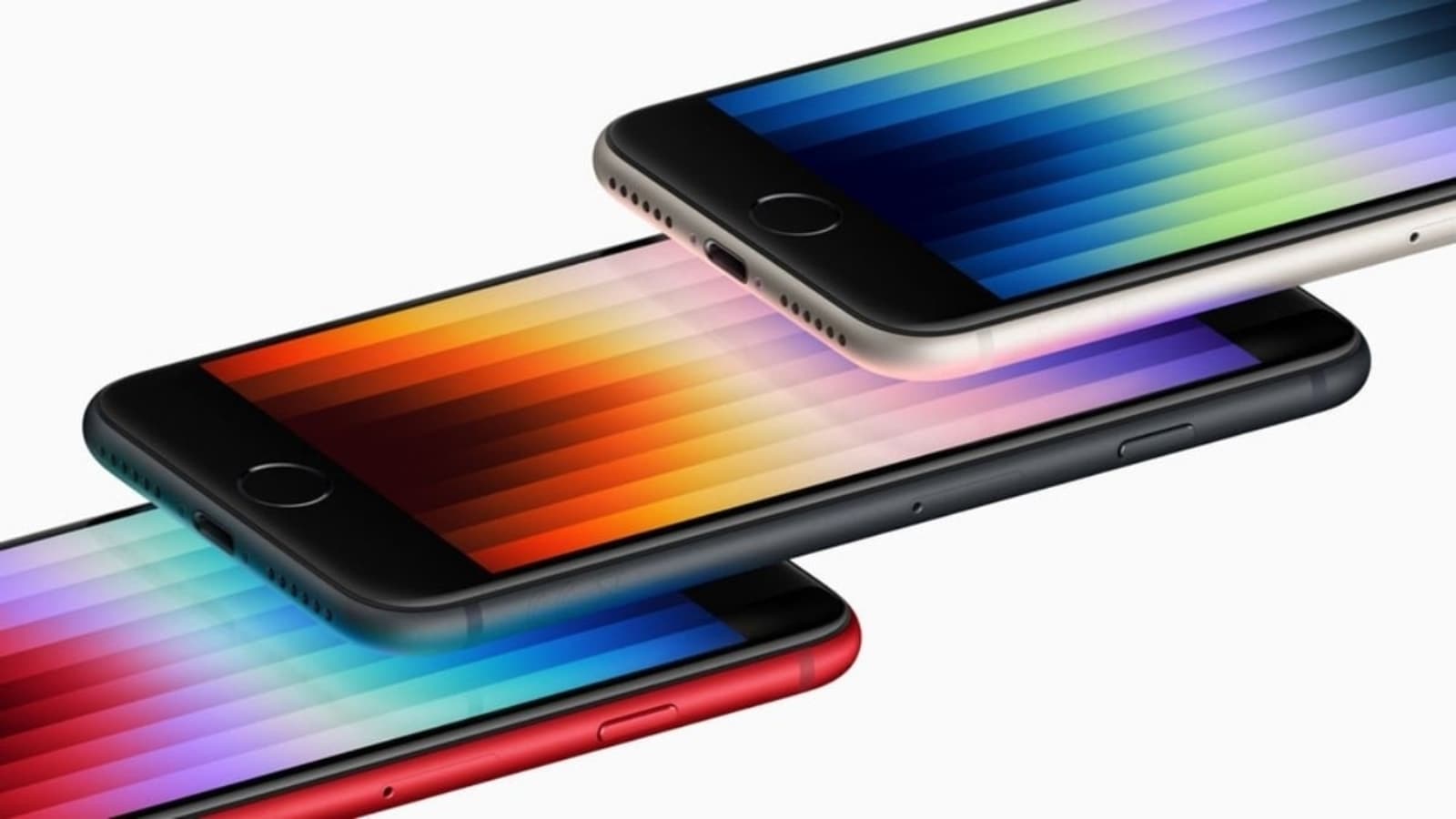 Flipkart has announced a great price cut for the iPhone SE 3. Check out the details of this great offer below.
It's raining iPhone deals on Flipkart. Even before the start of the Big Billion Days Sale, the e-commerce giant is already offering great deals on all iPhones. Flipkart has made a massive price cut on the iPhone SE 3, which launched this year. In addition to the price cut, Flipkart is also offering barter and banking offers to make the deal even more attractive. View the details of this steel deal below.
iPhone SE 3 on Flipkart: Discount
Flipkart has even made a price cut for the latest iPhone SE 3. The 64GB variant of the iPhone SE 3 is originally priced at Rs. 49900. However, you can get a Rs. 6000 off it after which it will be available for just Rs. 43900. But that's not all. You can take advantage of exchange offers and banking benefits to lower the price of the iPhone SE 3 even further.
iPhone SE 3 on Flipkart: swap offers
You can go up to Rs. 19000 off the price of the iPhone SE 3 when you trade in an old smartphone. Both offers together bring the price of the iPhone SE 3 down to just Rs. 27000 which is a great deal! Please note that the trade-in amount depends on the model and condition of the smartphone you are trading in.
The offers are also valid on other variants of the iPhone SE 3. After applying the same offers, the 128GB variant of the iPhone SE 3 can be yours for just Rs. 32000 while the 256GB variant is priced at Rs. 42000.
iPhone SE 3 on Flipkart: banking offers
If you have a Flipkart Axis Bank card, you are one of the lucky ones. That's because Flipkart offers a flat 5 percent cashback if you buy the iPhone SE 3 with your card. So hurry up and grab this great deal now!