Guard! Your iPhone battery meter will be BETTER with the next update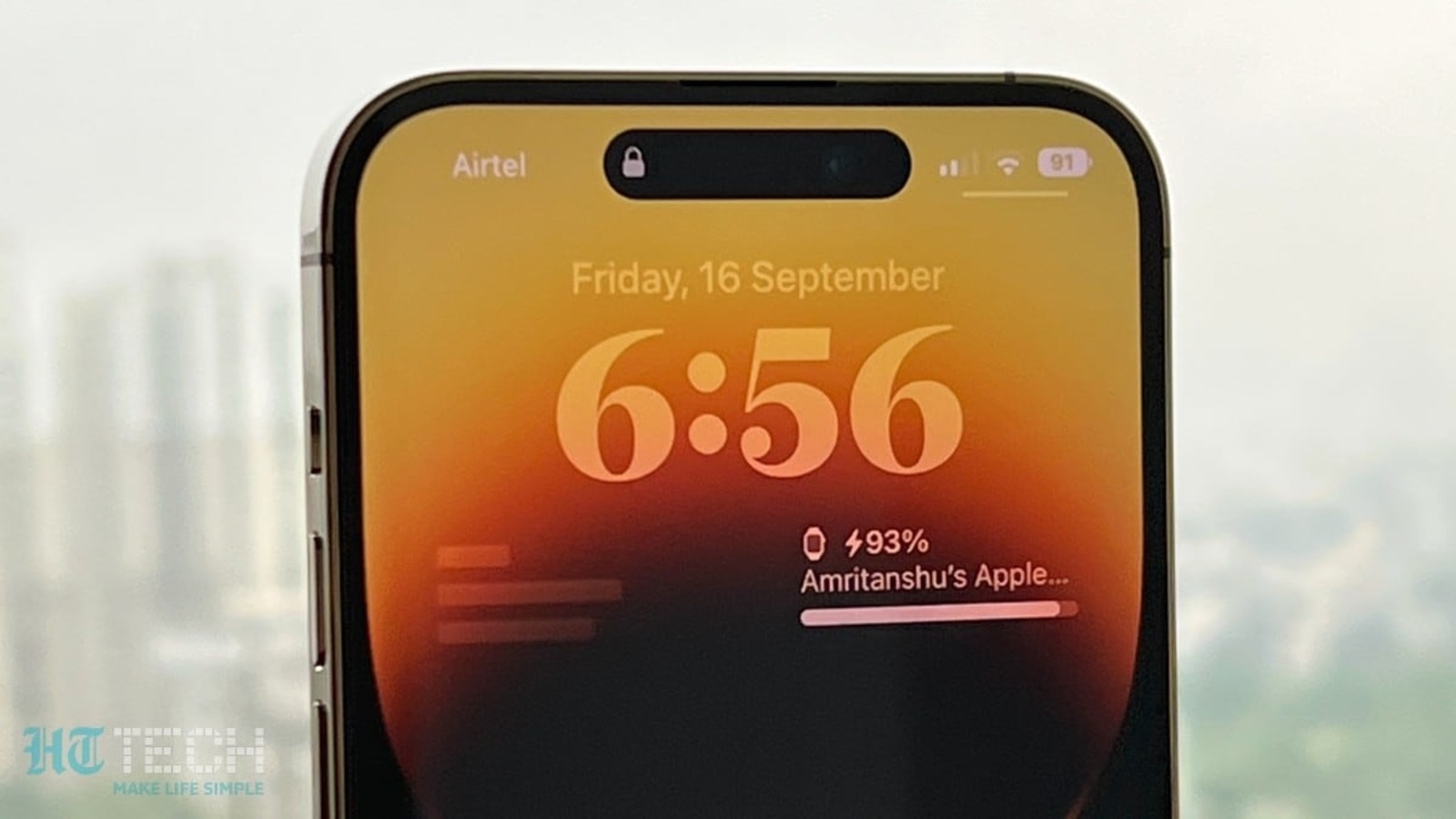 The iOS 16.1 update is set to make the battery meter more functional. Here's everything you can expect.
The battery meter is a big change for iPhone users! Yes, it sounds weird for the world's best-selling smartphone, but Apple has finally given the iPhones a long-awaited feature. It came with the iOS 16 update and so far it makes it easy to keep an eye on the battery meter and ditch the need to pull back the Control Center every time. However, it's not perfect and Apple knows that, which is why some changes to the battery meter are coming with the next iOS 16 update.
The iOS 16.1 update introduces some of the smarter features Apple announced during its keynote presentation at the WWDC 22 event. In the midst of all that, the iOS 16.1 update will also bring certain tweaks to the battery meter, which should make it more useful than before. Here's everything you need to know about the upcoming battery meter changes in the iOS 16.1 update.
iPhone battery meter to get changes
Adaptive battery icon
The battery meter icon on iOS 16 has been updated with a percentage that shows the remaining charge. With iOS 16.1, the icon will also vary the white bar to show the percentage visually, making it easier. This is a standard feature on Android phones, but it's coming to notched iPhones for the first time.
Battery status on lockscreen
With iOS 16.1, the lockscreen widget now shows the battery status just above the clock widget. This happens when you plug in the charger and when you activate the display while charging. Currently, you only see a large battery icon when you plug it in. While charging, you can only see the battery percentage from the Control Center. Note that this was possible with the previous version of iOS.
Battery meter on more iPhones
The iOS 16 battery meter was limited to only those iPhone models with notches that had at least a 6.1-inch screen and used the OLED screens. This left out the iPhone 12 Mini, iPhone 13 Mini, iPhone 11 and iPhone XR. With the iOS 16.1 update, these iPhone models will also get the battery meter. Also, the older iPhone models with Home button have always had a battery percentage meter.