Trailer Release Of The Film Modiji Ki Beti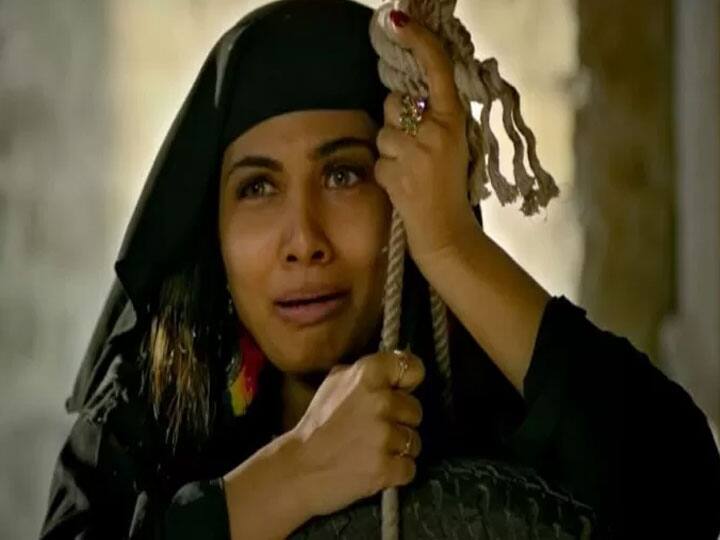 Modiji Ki Beti Trailer Out: A banging film full of comedy is coming. The title is 'Modiji Ki Beti'. Now whatever the name of PM Modi will be associated with, it will be a hit like this. At present, the trailer of the film has been released and as expected, it has started trending on social media as soon as it arrives. The motion poster of 'Modiji Ki Beti' had already created a stir and now the trailer has done the right thing. There is tremendous comedy in the film and Pakistan has been ridiculed fiercely.
'Modiji Ki Beti' is a small budget film, but it is going to be a big blast. The film is hitting the theaters on October 14. The film stars Pitobash Tripathi, Vikram Kochhar, Avani Modi and Tarun Khanna in lead roles.
The story of the film is like this
The story of the film is of an upcoming actress, who is brought into the media limelight and turns her into 'Modiji's daughter'. On the other hand, two foolish terrorists mistook her as Modiji's daughter and in the quest to earn a big name like terrorist Kasab, kidnap her and take her to Pakistan. They want to make the whole of India dance at their behest and make a plan to demand Kashmir for Modiji's daughter. But their whole bet turns upside down and then to know what happens then one will have to watch the whole film.
'Modiji Ki Beti' has been directed by Eddie Singh. The motion poster of the film caught everyone's attention. In this, a girl wearing a burqa stands with folded hands. Guns are running from behind and many media mics are kept in front. Seeing the motion poster, people's interest in the film had increased a lot and now after seeing the trailer, people are eagerly waiting for the release of the film.
Also read:-
Show coming with Malaika Arora, Arbaaz Khan and Arjun Kapoor will become guests, there will be many revelations on the relationship
Entertainment News Live: The body of the actress found hanging from the fan in the flat and Brahmastra's earnings declined, big news