Parveen Babi Flat Is Up For Sale And Rent, But No Takers Yet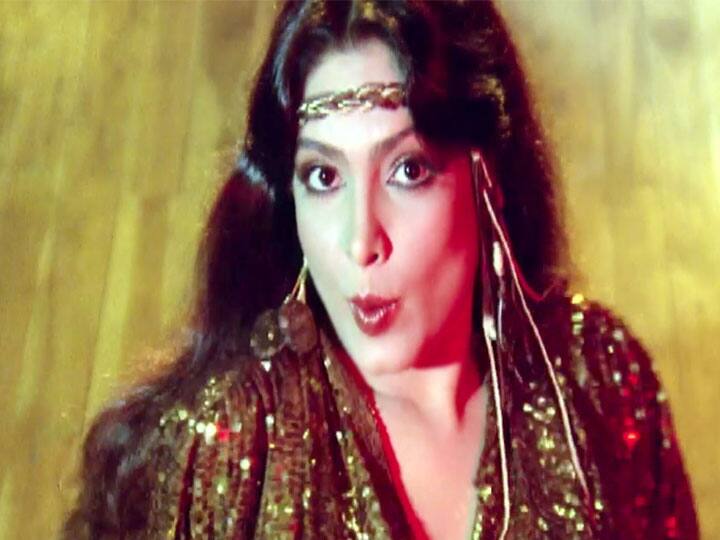 Parveen Babi Flat For Sale And Rent: It has been 17 years since Parveen Babi said goodbye to this world, but her Mumbai flat is still deserted. Brokers are trying their best to sell or rent it out, but no party has shown any particular interest so far. Parveen passed away on January 20, 2005.
Parveen's flat is on the seventh floor of the Riviera building in Juhu area of ​​Mumbai, where she was found dead. This is a terrace flat, which is situated on the famous Juhu beach. That is, location wise is absolutely perfect, yet so much effort has to be made to sell or rent it.
Available for both sale and rent
According to a TOI report, a source says that the flat is not only available for sale but also for rent. Rs 15 crore is being quoted for lump sum purchase and Rs 4 lakh for monthly rent.
A person named Jitendra is coordinating with the brokers. However, it is not clear whether he is the owner of the flat, as the nameplate in the building's lobby bears Parveen Babi's name. While 'Parveen Babi's Charitable Trust' is written on the door of the flat. According to the source, a lot of work is going on in the flat. Maybe it is being decorated.
In the year 2014, an Aggarwal was living in Parveen Bobby's flat as a tenant, but he got into trouble when he was accused of using it for commercial purposes. After this he was asked to leave the flat along with his family.
Parveen Babi was found dead in the flat
When the source was asked what is the problem with the flat now, he said that the people who come to see it are either unaware that they are being brought to Parveen Bobby's flat or when they have to do so. When they come to know about the matter, they feel strange.
According to the source, it is very strange that such thoughts come in the mind of people, because Parveen Babi had a natural death. Due to acute schizophrenia, many of his organs had stopped working. Perhaps people think about the fact that his body was recovered from the flat four days after his death. Because of this they feel uncomfortable.
Also read:-
Show coming with Malaika Arora, Arbaaz Khan and Arjun Kapoor will become guests, there will be many revelations on the relationship
Entertainment News Live: The body of the actress found hanging from the fan in the flat and Brahmastra's earnings declined, big news