iPhone 14 Pro Freezes During Data Transfer! More complaints hit Apple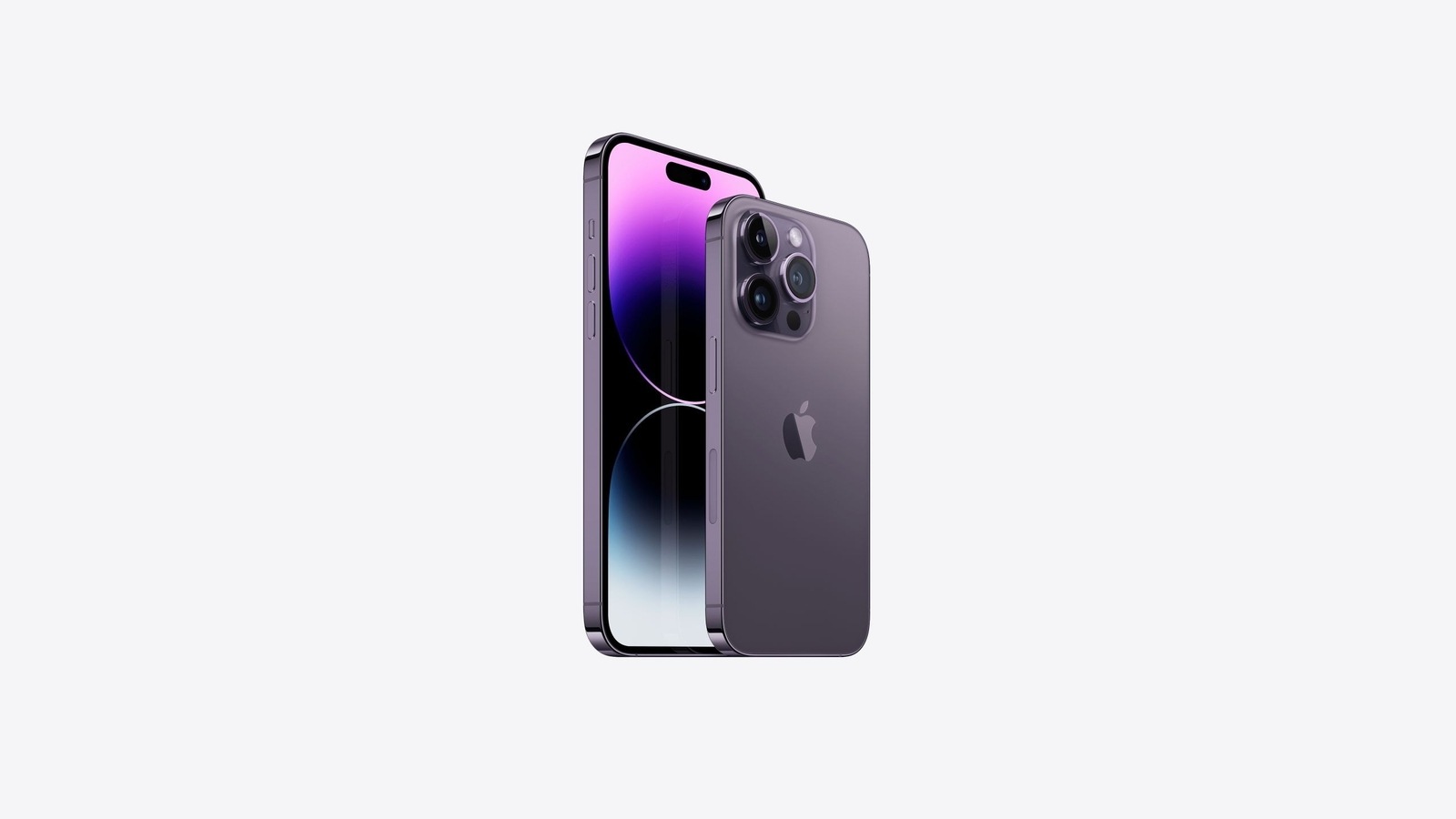 Apple has confirmed the bug that causes iPhone 14 Pro models to freeze during data transfer. Fix to roll out soon.
It has only been a few days since Apple's latest flagship series iPhone 14 went on sale and there have already been some bugs reported by users. Yesterday, users reported that the phones camera was making a rattling noise when used with certain apps. And the latest complaints indicate that iPhone 14 Pro and iPhone 14 Pro Max get stuck after data transfer due to bugs.
This bug is reportedly exclusive to the Pro models and is triggered once the user tries to recover data from iCloud through the Quick Start process of their old iPhone causing it to become unresponsive.
Apple has acknowledged this bug and said it is working on a fix. As reported by MacRumors, the tech giant confirmed in an internal memo that it is aware of this freezing issue and said they are investigating it. However, an official fix has yet to be rolled out. The iPhone 14 Pro or Pro Max users who are facing this issue are advised to force restart their phone if it becomes unresponsive for more than five minutes. This would help the iPhone to function normally afterwards.
Other bugs in iPhone 14 series
This is not the only problem, but iPhone 14 Pro and Pro Max users are also experiencing problems connecting their device to an open Wi-Fi network during the activation process. However, the company said it wasn't a problem and advised users to resolve this issue by connecting to a PC or Mac with iTunes during the onboarding process when prompted to connect to a Wi-Fi network and then going back to in the settings to enable wifi. Apple has also advised iPhone 14 users to update to the latest version of iOS to get all the fixes.