iPhone 14 does NOT bend but beware of those camera lenses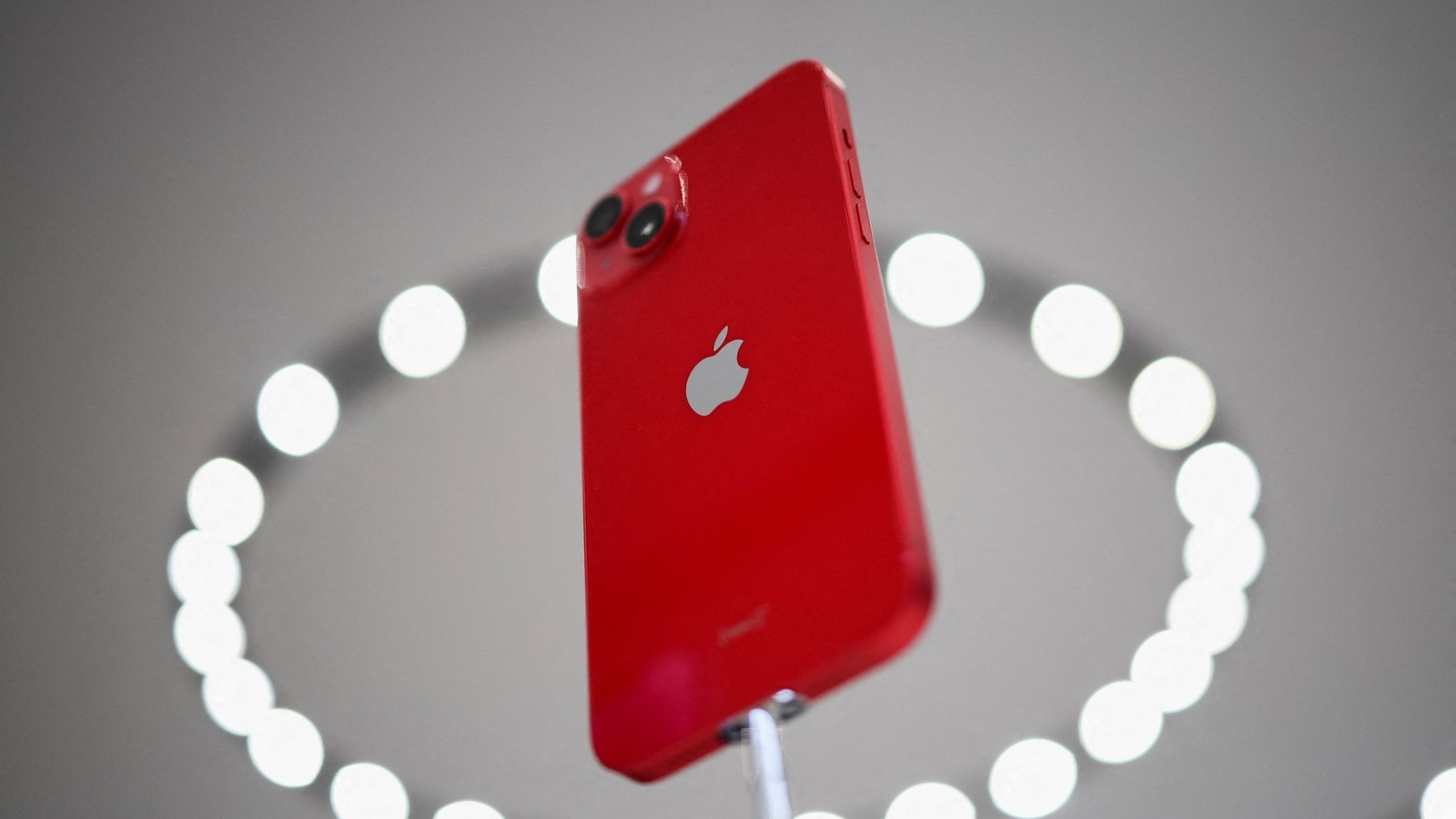 iPhone 14 performs well in durability test. It won't bend, but camera lenses are easy to scratch.
The iPhone 14 is currently the best no-nonsense iPhone Apple makes right now. Aside from the usual series of annual upgrades, the iPhone 14 also makes headlines with an easy repairability score. But is the iPhone 14 durable? And if so, how strong is it? To find out, popular YouTube creator Jerry Rig Everything took an iPhone 14 and subjected it to extreme abuse that an iPhone could see in his life. Guess what? The iPhone 14 passed with flying colors, albeit with a few caveats.
In the early parts of the test, the iPhone 14 has good resistance to scratches when exposed to strong objects. The screen can incur minor scratches and deeper grooves under extreme conditions as the penalty increases. The same goes for the rear glass, which is now also removable. Then there's the iPhone's camera glass that covers the lenses and is easily scratched, despite Apple claiming sapphire crystal glass protection. You would want to keep those cameras away from damage.
iPhone 14 durability test reveals surprises
In the end, the iPhone 14 is subjected to the fire test and the OLED screen does not survive after a long exposure to flames. While this may not happen to your iPhone 14, a bending situation can happen and the iPhone 14 performs great here. In fact, the iPhone 14 does not bend in the test. This means you can forget about your worries when you carry this in your pockets.
Apple doesn't make big claims in terms of durability, but the iPhone 14 passes with flying colors. The iPhone 14 was a controversial smartphone in 2022, with Apple doing the bare minimum to call it a "new" phone. The iPhone 14 uses the same A15 Bionic chip as last year's iPhone 13 Pro, uses a similar 6.1-inch 60Hz OLED display, and even has the same design. What changes is the new main camera sensor, a slightly better battery life and a new selfie camera with autofocus functionality.
The iPhone 14 Plus is the new addition this year, with a larger 6.7-inch OLED display and a larger battery. The rest of the specifications remain unchanged. It's the iPhone 14 Pro and iPhone 14 Pro Max that get a brand new chipset, a new 48MP main camera, a new LTPO 2.0 display and a pill-shaped cutout for the front camera.