Gujrati Film The Last Film Show Chhello Show India Entry For Oscar 2023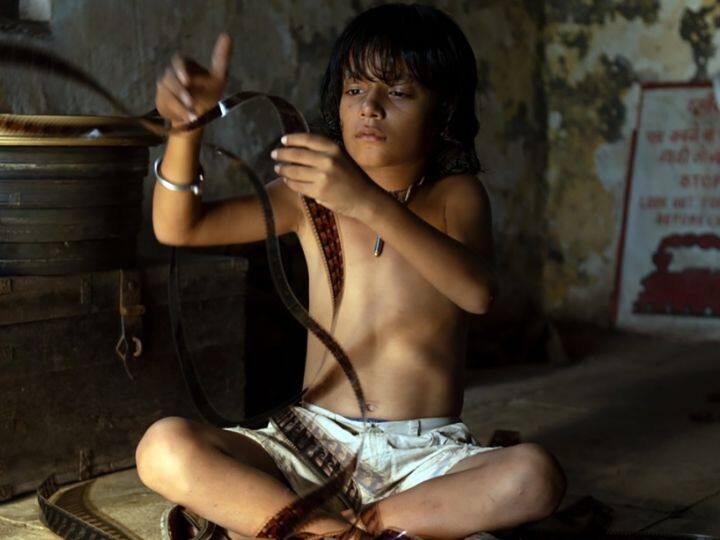 Chhello Show Oscar Entry: The selection of Indian films for the biggest award of the film world i.e. Oscar has always been a topic of discussion. Everyone's eyes remain on which Indian film will be sent for nomination for the Oscar Award. This year, it was being speculated about director SS Rajamouli's superhit film RRR that perhaps this Indian film would be sent for Oscars. But the Gujarati film Chello Show has been selected by the Film Federation of India for Oscar 2023. In such a situation, let us know what is the story of The Last Film Show i.e. Chello Show.
chello show selected for oscar
After the announcement of FFI, it has now become official that the Gujarati film Chello show will be sent for Oscar. The direction of this film has been done through famous director Pan Nalin. This film has garnered a lot of accolades in many international film festivals. Meanwhile, if we look at the story of Chello Show, this film depicts the childhood story of director Pan Nalin, how a young child understands the background of cinema and how at an early age, he builds a projector and prepares a theater. Is. The special thing is that without any resources, it is interesting to see how this child, who is obsessed with cinema, fulfills his dream of making a film.
Chello has won this award
Pan Nalin's Chello Show won the Golden Spike award during the 66th Valladolid International Film Festival last year before being selected as the Indian film for Oscar 2023. Talking about the star cast of this film, Bhavesh Shrimali, Bhavin Rabari, Richa Meena, Dipen Rawal and Paresh Mehta are present in the lead roles.
Entertainment News Live: The body of the actress found hanging from the fan in the flat and Brahmastra's earnings declined, big news
Money Laundering Case: Jacqueline Fernandez's troubles are not reducing, EOW will again summon for questioning