Gujarati Film Chhello Show Selected As The Best International Feature Film Category In Oscars 202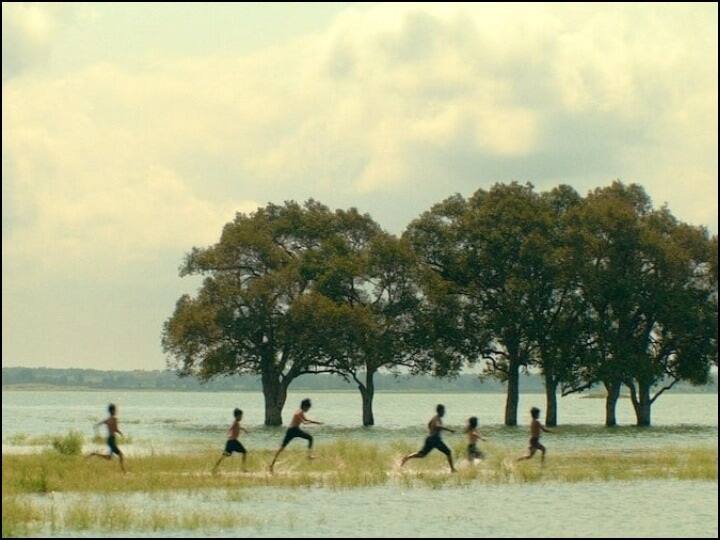 Oscars 2023: For Indian cinema, this year has been full of ups and downs. While many Bollywood films fell flat at the box office, there were some films like RRR, Kashmir Files, Gangubai Kathiawadi which brought laurels to the theatres. It was being speculated that any film from Kashmir Files or RRR could hit the entry in 'Oscar 2023' this year. But let us tell you that bypassing all these films, a Gujarati film 'Chello Show' has made its place in Oscar 2023.
Yes, the official entry from India for the Oscar Award 2023: The Film Federation of India has selected the Gujarati film 'Chello Show'. The film has been sent by India for the Best International Feature Film category. Directed by Paan Nalin, the film stars Bhavin Rabari, Bhavesh Shrimali, Richa Meena, Dipen Rawal and Paresh Mehta in lead roles. The film premiered in 2021 at the Tribeca Film Festival. In October 2021, Chello Show won the Golden Spike at the 66th Valladolid International Film Festival.