Brahmastra Watch In Multiplex Only 75 Rupees Tickets On National Cinema Day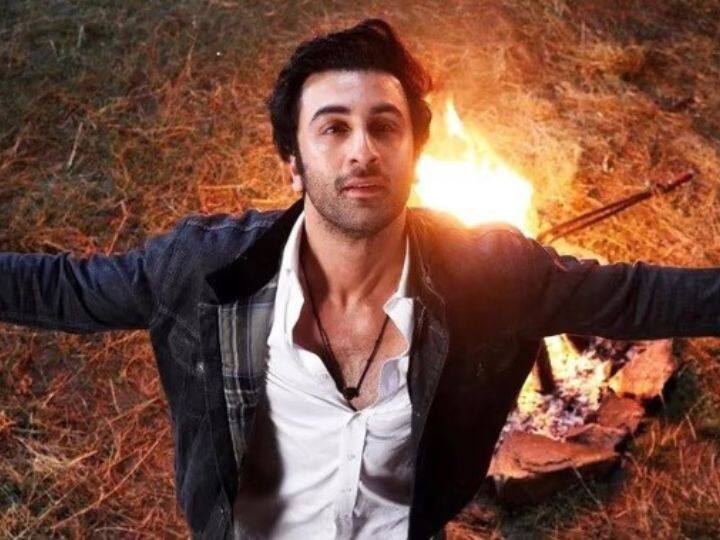 National Cinema Day: The Hindi film Brahmastra is currently ruling the box office. If you haven't seen this movie yet, then you have a golden opportunity. Let us tell you that the ticket of Ranbir Kapoor and Alia Bhatt's Brahmastra is being available in multiplexes for just Rs 75. Let us know the reason behind this.
Watch Brahmastra in multiplexes for just Rs 75
On the first weekend, the world-wide income of 225 crores is making headlines for Brahmastra. Even after 11 days of its release, this film is rocking the box office. In such a situation, now you too can enjoy this film starring Ranbir Kapoor and Alia Bhatt in multiplex theatres, that too by spending just Rs 75.
In fact, National Cinema Day is being celebrated this year by the Multiplex Association of India. After a long wait for the Corona period, theaters were opened on 16 September 2021 last year. In such a situation, the anniversary of the reopening of cinema this year by MAI will be celebrated as National Cinema Day.
Although earlier this special day was to be celebrated on 16 September, but now National Cinema Day will be celebrated on 23 September. Because of which the ticket price of all the films in multiplex theaters in different cities of the country has been kept at only Rs 75. So that maximum number of viewers come to the multiplex and become a part of this celebration. Due to the special day of National Cinema Day, the ticket price of Brahmastra has also been kept at Rs 75 on 23rd September.
Apart from Brahmastra, enjoy these movies too
On National Cinema Day, apart from Brahmastra, you can also enjoy other films in multiplexes. These films include many films like Brahmastra, Chup – The Revenge of Artist (Chup) and Dhoka. It is known that although the price of film tickets in multiplexes is Rs 300-400, but on National Cinema Day, these tickets will be available for just Rs 75.
read this also-
Entertainment News Live: The body of the actress found hanging from the fan in the flat and Brahmastra's earnings declined, big news
Money Laundering Case: Jacqueline Fernandez's troubles are not reducing, EOW will again summon for questioning