This iPhone 12 deal is a bargain! Priced at 65999, you can get it for 36499 on Amazon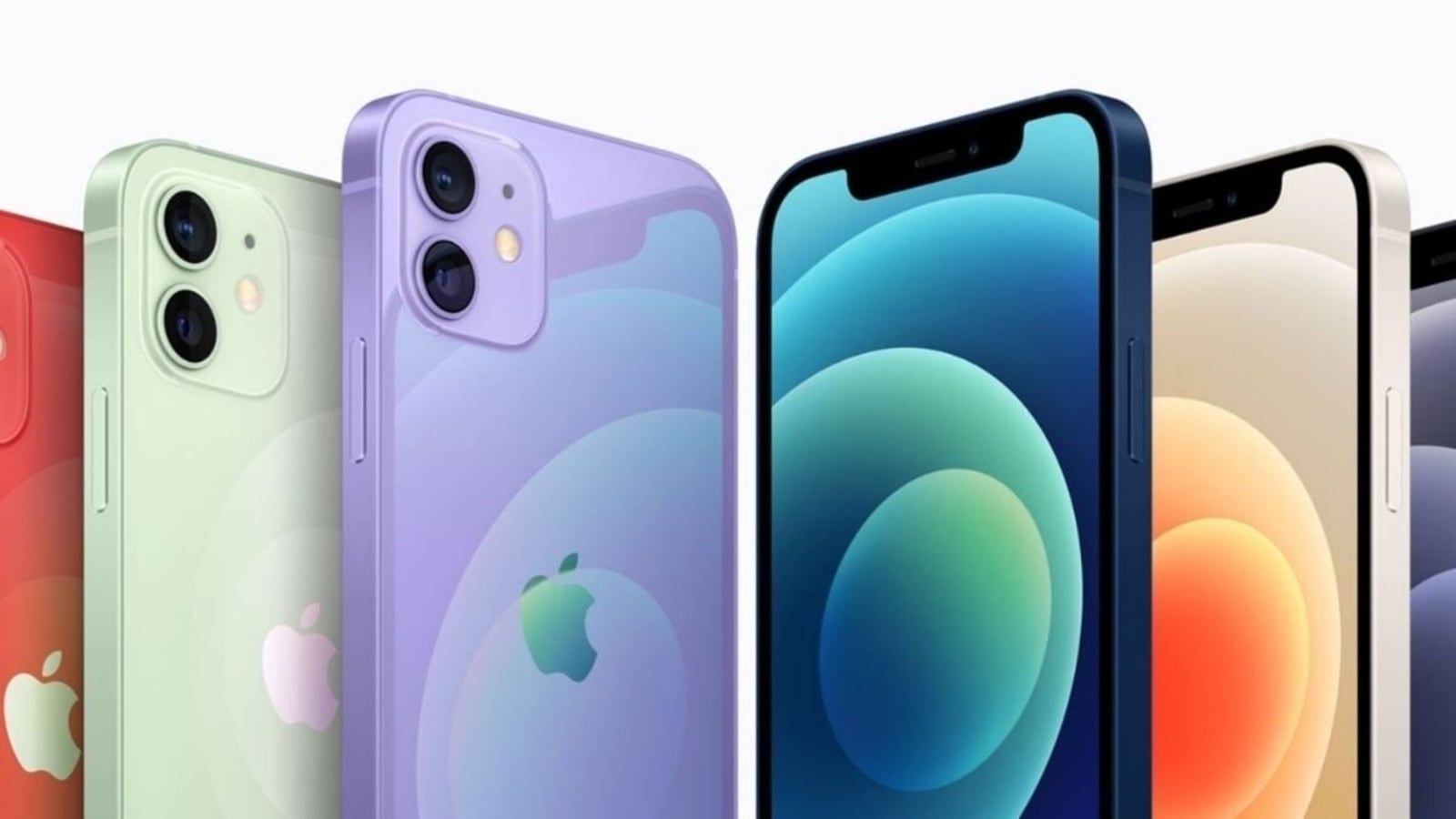 iPhone 12 prices have been slashed on Amazon after the launch of the iPhone 14 series. Check out the price of this amazing iPhone 12 deal on Amazon below.
It's raining iPhone deals on Amazon. The iPhone 12 price cut has been announced on Amazon in a great deal. This price cut makes the iPhone 12 one of the best iPhone steal deals ever you'll find on the ecommerce platform. So if you are looking for the iPhone 12, now is the best time to buy it.
Even after the launch of the iPhone 14, the iPhone 12 is still the most popular choice for consumers for its unparalleled value for money and for its affordability, especially after the introduction of these price cuts. In fact, it was the best-selling smartphone for the year 2021 and it is still a hugely popular device. So what are you waiting for? Check out the details below.
iPhone 12 on Amazon: discount
The price of the iPhone 12 has been slashed on Amazon. The 64 GB variant of the iPhone 12 is originally priced at Rs. 65999. However, after the discount, you can buy it for just Rs. 49999, taking advantage of a huge 24 percent discount on the smartphone. That's not all. You can further lower the price with available exchange benefits.
iPhone 12 on Amazon: Swap Offer
Amazon is offering a huge exchange bonus on the iPhone 12. You can go up to Rs. 13,500 discount if you trade in your old smartphone. This lowers the price of the iPhone 12 to just Rs. 36499! However, the discount depends on the model and condition of your old smartphone.
Unfortunately, Amazon has not made any banking offers with the iPhone 12. Still, this iPhone 12 offer is an excellent deal for anyone looking to buy the iPhone 12. The above offers are also valid on other variants of iPhone 12. After the discount and exchange, you can get the 128GB variant of iPhone 12 for just Rs. 41499!
iPhone 12: Specifications
The iPhone 12 has a 6.1-inch Super Retina XDR OLED display with a resolution of 2532 × 1170 pixels, a pixel density of 460 ppi and HRD support. The device is powered by an A14 Bionic chipset coupled with a 2,815mAh battery that supports fast charging up to 20W. The iPhone 12 has 4 GB of RAM and up to 256 GB of internal storage.