Richa Chadha Ali Fazal Wedding Delhi Reception Venue Revealed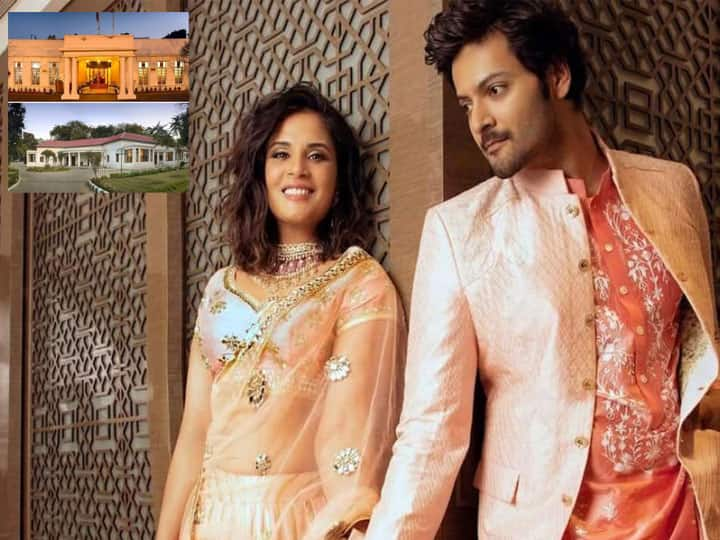 Richa Chadha Ali Fazal Wedding Reception Venue: Richa Chadha and Ali Fazal are in constant headlines. After all, it is something like this. Both are going to get married. The date is also getting closer. The preparations are going on on a war footing. Information is also coming to the fore. Now the Venue details of the Delhi reception have been revealed, knowing about which one can get an idea of ​​how grand it is going to be.
Richa and Ali's wedding functions will take place in both Delhi and Mumbai. The pre-wedding function will start from Delhi by the end of September and on October 6, both will tie the knot in Mumbai. There are plans to give grand receptions in both Delhi and Mumbai.
Here is that special wedding reception venue
For the time being, Delhiites talk about the reception and tell how grand it is going to be, because if the place itself is so spectacular, it can be guessed how lively the party will be. According to reports, Richa and Ali's reception in Delhi will be held in one of the oldest clubs in the country. This club is 110 years old iconic landmark. It is said that the club is so special that one has to wait for 37 years to get its membership. Imagine how grand the preparations will be if the couple is giving their reception here. It is being told that the guest list is also very long. This is going to be the Big Fat Wedding of Bollywood.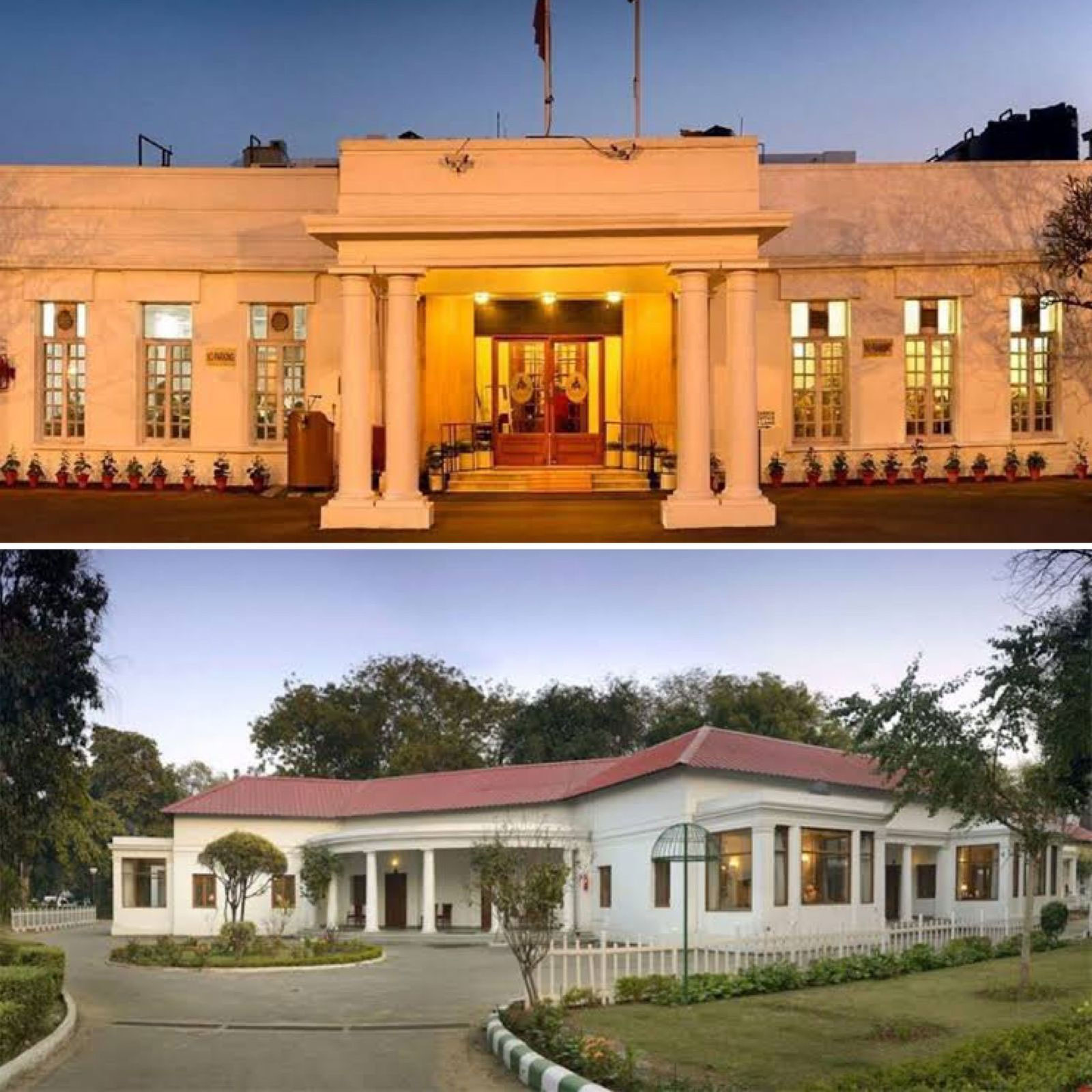 Know which day will be which function
His fans are also very excited about the marriage of Richa Chadha and Ali Fazal. Every small or big update is eager to know. The date of each function is almost fixed. Will start in Delhi from 30th September. Mehndi and Sangeet ceremony will be held on October 1 and then on October 6, there will be a wedding in Mumbai. Meanwhile, there are plans to give reception in Delhi on October 2 and in Mumbai on October 7.
Also read:-
Aayush Sharma: Such a shocking transformation of Salman's brother-in-law, Dabang Khan will be stunned to see the picture
Amidst the success of Brahmastra, Nagarjuna was seen in this style at the airport, people said – cool dude