Rekha Used To Forgot Dialogues In Front Of Amitabh Bachchan On The Movie Sets Due To This Reason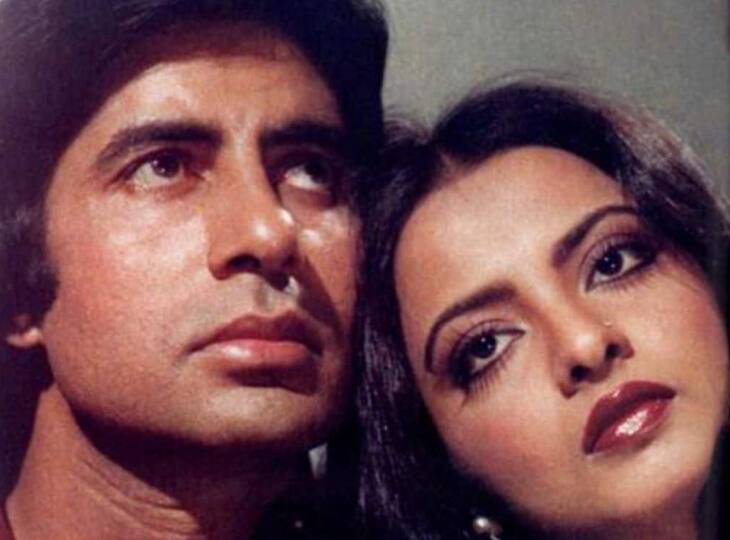 Rekha Amitabh Bachchan Affair: There are many such stories related to Amitabh Bachchan and Rekha which are famous even today. Today we are going to tell you one such anecdote related to Rekha and Amitabh. According to media reports, Rekha at one time used to forget her dialogues after seeing Amitabh Bachchan. Yes. Rekha herself had mentioned this incident in a popular chat show. According to Rekha, this whole matter was during the shooting of the film 'Do Anjaane' where she used to forget her dialogues after seeing Amitabh.
Rekha had told in Actress Simi Grewal's popular chat show 'Randevu with Simi Grewal' that, before the film 'Do Anjaane', Amitabh's film 'Deewar' was released. With the release of this film, Amitabh's image had become that of a superstar and his image had dominated me, due to which I used to forget my dialogues on seeing Amitabh.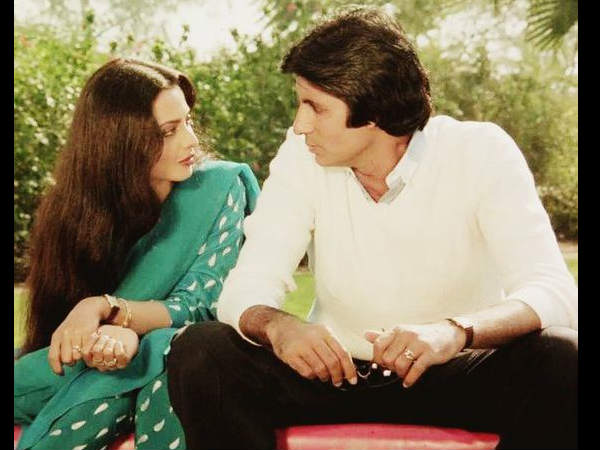 Recalling a funny incident related to the shooting, Rekha had told that once Amitabh had told her in her style that – listen, remember the dialogue. However, if Rekha is to be believed, while working with Amitabh, she had realized that the actor would never allow pain to appear on his face. Rekha tells that during the shooting of the film 'Ganga Ki Saugandh', Amitabh was hurt a lot but due to this his performance kept getting better.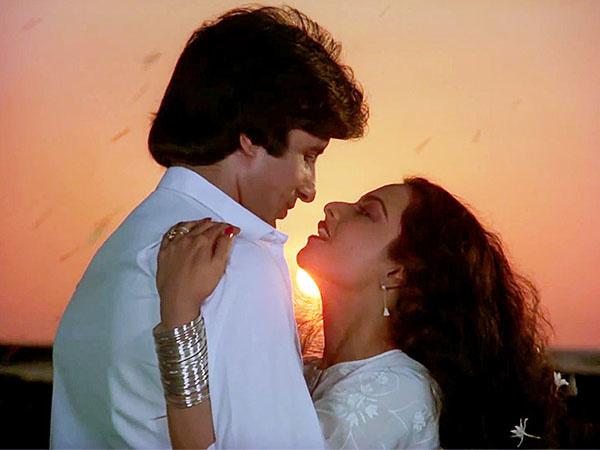 Let us tell you that the film journey of Amitabh and Rekha started with the film 'Do Anjaane' and ended with the film 'Silsila'. This was the last film of these two in which they appeared together. The film also featured Jaya Bachchan.
Ayushmann Khurrana tried his hand at acting at the behest of father of astrology, got recognition from the very first film
Arjun Kapoor was once in a relationship with Salman Khan's sister, then started dating Malaika Arora!