iOS 16 rolled out; On iPhone 12, iPhone 13 gets this fascinating new feature; you will say 'Wow!'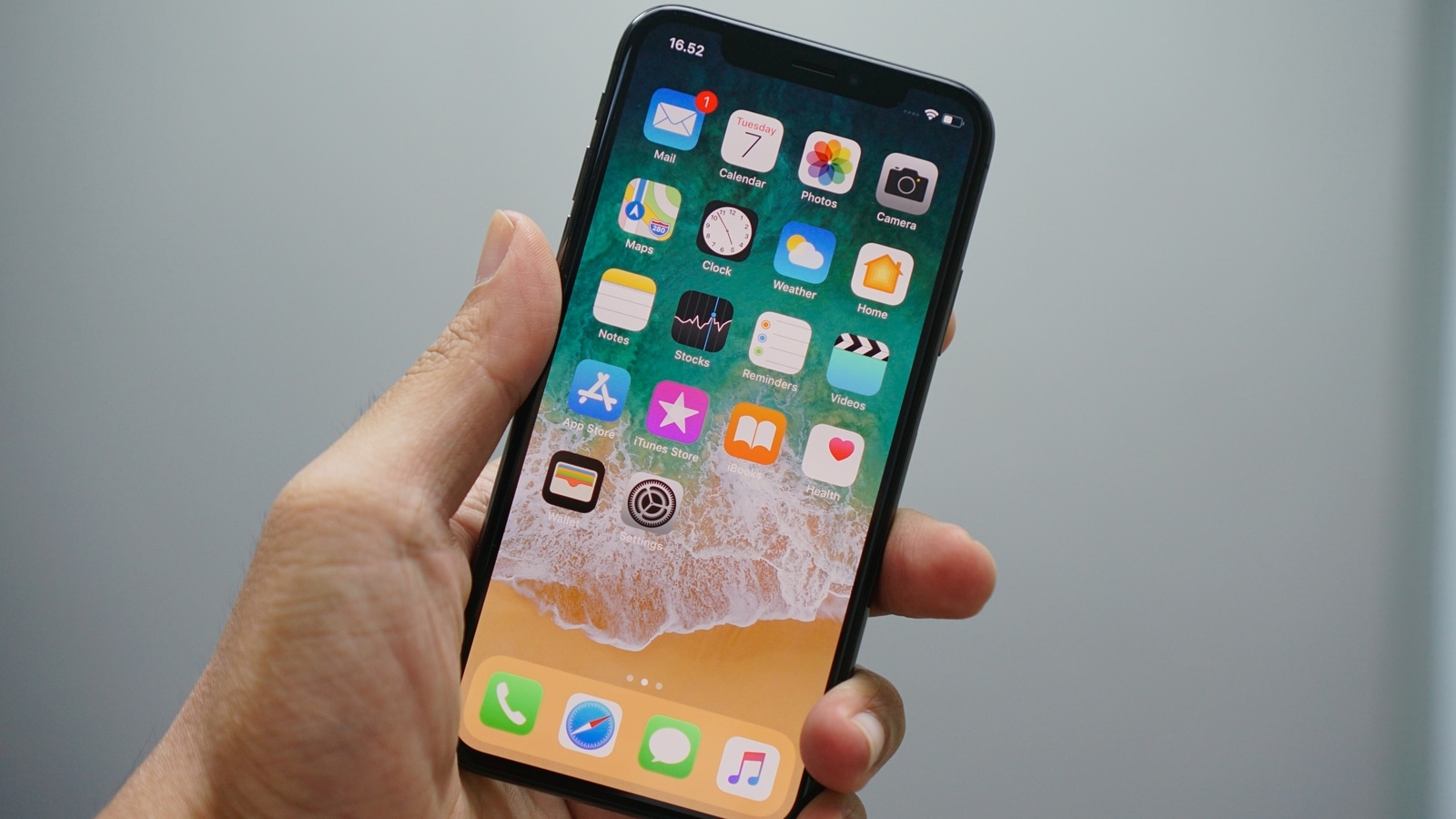 Apple has rolled out the iOS 16 software update for iPhone users. Now one can edit/send messages sent with simple tricks.
Apple has launched the iOS 16 for iPhones and fans have a reason to be super excited. Why? As the new software update comes with several exciting features and improvements. One of those fascinating features is the editing of sent messages that users have been waiting for a long time. It applies to iOS 16 compatible handsets like iPhone 11, iPhone 12, iPhone 13 and others. This new feature allows iOS 16 supported iPhone users to edit sent messages up to 15 minutes after they are sent. Keep in mind that the feature only works with iMessages, not text messages, so both the sender and recipient must have an iPhone to work effectively. Also, the participants must be running the latest iOS 16 version from Apple. The messages sent will have a little "edited" note underneath so the person on the other side will know about the change, but they won't be able to see exactly what changes have been made.
If you have downloaded the new iOS 16 software update on your device, you can access this new feature to edit messages sent in this way on iPhone.
Edit sent messages on iPhone 12, iPhone 13 and more
| | | |
| --- | --- | --- |
| Time | Tools | Necessities |
| 20 minutes | | |
Step 1:
Open the iMessage on your Apple iPhone 12, iPhone 13 or other iOS compatible phones.
Step 2:
Now open the user's message box and select the message you want to edit by long pressing it.
Step 3:
Now add your edit and then hit the blue check to resubmit. And it's done.
Before following the steps mentioned above, keep in mind that Apple has dropped the new software support from some of the older models. Only owners of iPhone 8 and above can access this feature as iPhone 7, iPhone 6, iPhone 6s and iPhone SE do not support the new iOS 16 update due to their hardware limitations.
How to delete an iPhone message?
Furthermore, you can also undo an iPhone text within the first 15 minutes by simply pressing and holding the text and choosing Delete for all. Similar to WhatsApp, the recipients will get a message stating the same if a text is "not sent".