HC Dismisses Plea To Re Investigate Jiah Khan Case Rabia Khan Says I Will Wait For The Order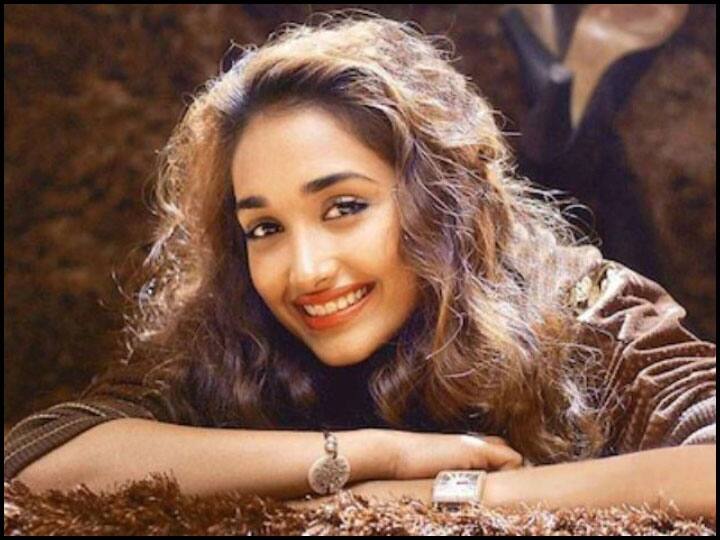 Rabia Khan On Jiah Khan Case: Mother Rabia Khan has got a big setback in the suicide case of actress Jiah Khan. The Bombay High Court has rejected his plea to start a fresh investigation in this case. This case has been going on for nine years. Jiah was found dead on June 3, 2013 at her flat in Mumbai. Rabia is disappointed with the dismissal of the petition, but she has not given up. She will continue to bring justice to her daughter.
Actually, Rabia does not consider this case as a case of suicide. She blames Sooraj Pancholi for the death of her daughter, with whom she was in a very controversial relationship. A suicide note was found with Jia's body, in which she had told many shocking things about her relationship with Sooraj.
Jiah Khan's mother said- I will wait for the court's order
After the dismissal of the petition in the court, Rabia has said in a conversation with E-Times, "I will wait for the order to come and then take my next step. I have been asking many questions which have not been answered yet. I am not an investigating officer, but as a mother asked some common sense questions, which they did not answer.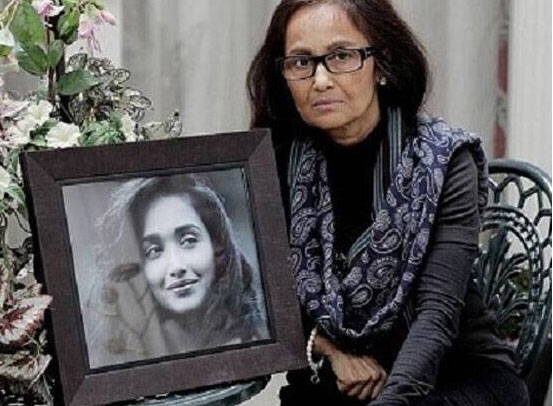 Rabia had filed a petition in the Bombay High Court some time ago to reopen the case, holding Sooraj Pancholi responsible for the death of Jiah Khan. In this, he had claimed that many mistakes had been made during the previous investigation. Because of this, she wants the case to be investigated afresh, so that it can be heard again.
However, the court rejected the petition of Rabia Khan. Judges AS Gadkari and MN Jadhav, while dismissing Rabia's plea, said that they have full faith in the CBI investigation. Also, on behalf of the CBI, advocate Sandesh Patil said that the CBI has conducted a fair investigation in the case, due to which there is no need for re-investigation in the case.
Also read:-
'People say I shouldn't do films..', Dulquer Salmaan's pain on negative reviews
Ayushmann B'day: Ayushmann Khurrana, who did not run away to become an actor, was banished from home, said about Mumbai, 'There is a lot of dirt..'