Exploding smartphones are DEADLY bombs; Why they catch fire and how to stop it?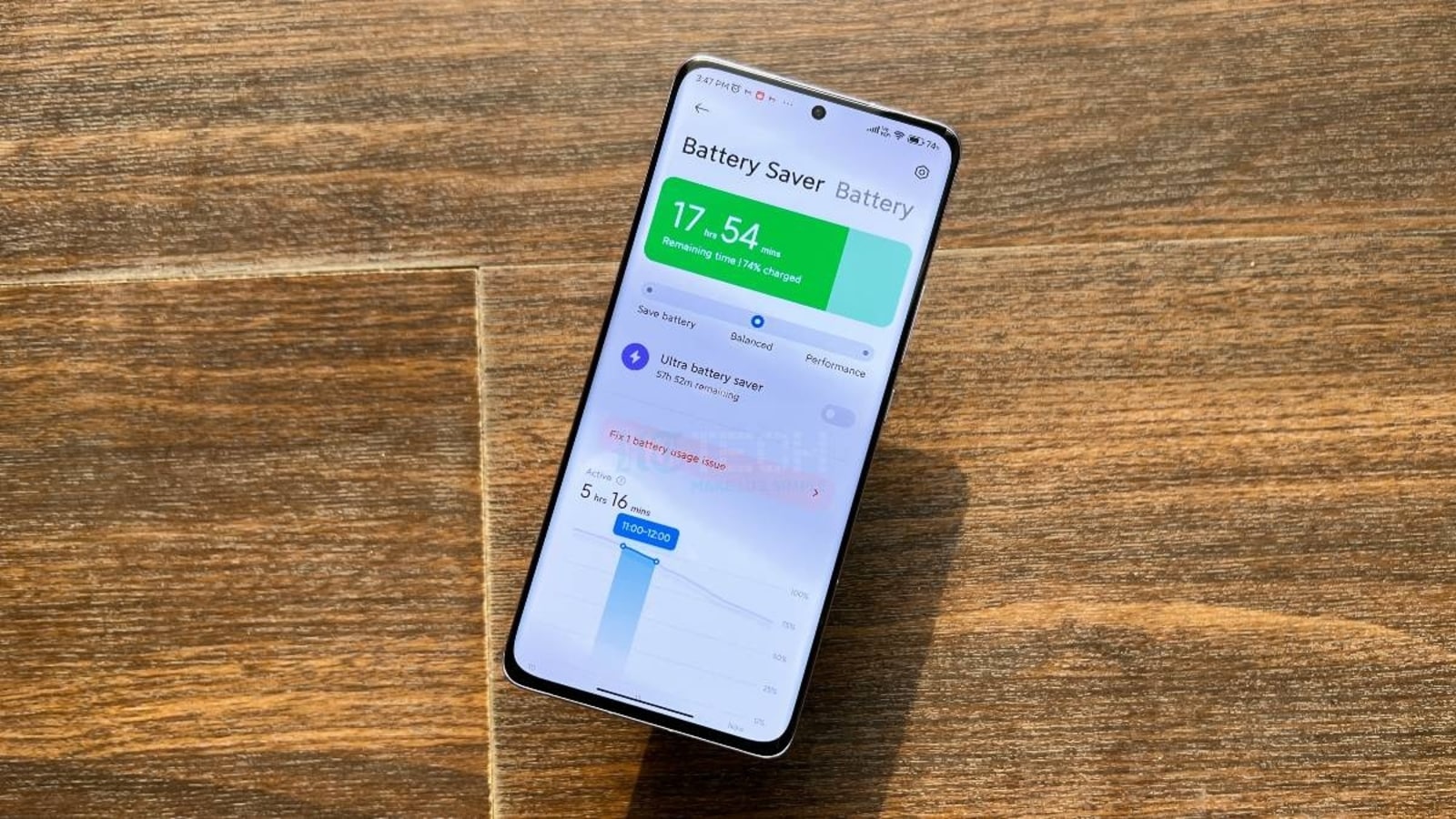 Exploding smartphones are becoming far too common. It is an extremely dangerous possibility. So why are smartphones exploding? We tell you that and a few ways to avoid it.
A few hours ago, a message appeared about a woman's phone that exploded in UP, killing her 8-month-old daughter. Before that, there was a report of another woman who died when her smartphone exploded. Regardless of the brand, cell phone explosions are a common phenomenon and have often seriously injured users. But why is it happening? Why are smartphones and cell phones exploding?
The most common reason behind explosions is battery-related, and despite numerous promises from phone manufacturers about strict security checks, we continue to see phones explode every now and then. However, it is not always a manufacturer's fault. Wondering how? Dive in as we explain and know a few ways to keep your smartphones from exploding.
Mobile Phone Explosions: Why Does It Happen?
-The most common cause for smartphone explosions is a damaged battery. Mobile phones and smartphones depend on Li-ion batteries, which must remain chemically balanced. If the chemicals are exposed to too much heat or if the case is tampered with, they can explode.
-Battery overheating is dangerous. This happens when you charge a phone in extremely high ambient temperatures, overcharge the battery overnight, or use the phone to make calls while charging.
-Then there's the charging cycle. The case with Li-ion batteries is that the more you charge them, the more their health deteriorates. When batteries age, they either begin to swell, resulting in bulging back panels or screens. So the more you charge, the faster they deteriorate.
-Physical damage is another big reason. If you regularly drop your phones, there is a good chance that the shock could transfer the shock to the battery components, resulting in damaged terminals or broken protective cases. Many phone repairs also accidentally damage the battery, resulting in fire and explosion.
-Factory fault is also another reason behind such explosions.
-Uncertified chargers are another reason for phone explosions. If a phone's battery is fed with more current or voltage than it was designed for, the battery can deteriorate faster, causing the phone to explode. This is one of the main reasons for phones exploding in India.
Exploding Phones: How Much Damage Can They Do?
Unfortunately, exploding phones have proved deadly in recent reports. If a phone explodes while in use or while talking, it could cause severe burns and serious injury. Exploded shrapnel from the damaged phones can also harm your eyes and other sensitive areas.
How to prevent battery explosion on your phone
– There is not much you can do about a manufacturing defect. If you notice that your new phone has a convex back cover or overheats while charging, take it to the nearest service center immediately. In addition, you should stop using the phone to avoid any unwanted incidents.
-If you have an old smartphone, keep checking for bulges on the back panel. If you notice rapid discharges, contact the nearest service center and have it replaced. Some phones, like the iPhones, show the battery status in percentages and even reduce the performance to keep it safe.
-Do not use uncertified chargers. Preferably use the charger supplied in the box to charge the phone. In addition, you should always purchase certified chargers directly from the manufacturer's outlets rather than settle for a third-party charger.
-Do not use your phone while charging. The charging process heats the battery as well as the other components. Gaming or calling while charging only puts more stress on the processor, which in turn heats up the battery and creates more stress.
-Make sure to follow healthy charging practices. Don't drain the battery to less than 30 percent often, try to charge it between 30 and 80 percent. Also try to avoid charging your battery more than 80 percent to prolong its life. Avoid frequent top-ups from 70 percent, let the battery drain. Remember that the less you charge, the healthier your battery stays. Try some battery software based battery saving features in your iPhone and Android phones like optimized charging on the former.
-Your phone does not like extremely high temperatures and extremely low temperatures. Try to keep your phone in the shade and avoid contact with direct sunlight. If necessary, turn off data and other wireless connections to reduce the stress. Also, avoid using the camera when the phone has warmed up due to high ambient temperatures.
-Protect your smartphone with a case to prevent internal damage to the inside. If you notice any abnormality after dropping your phone then turn it off and take it to a service center to have it checked.