Entertainment News Live Updates 14 September Bollywood Hollywood Bhojpuri brahmastra raju srivastava OTT Tv Show Cinema Latest Hindi News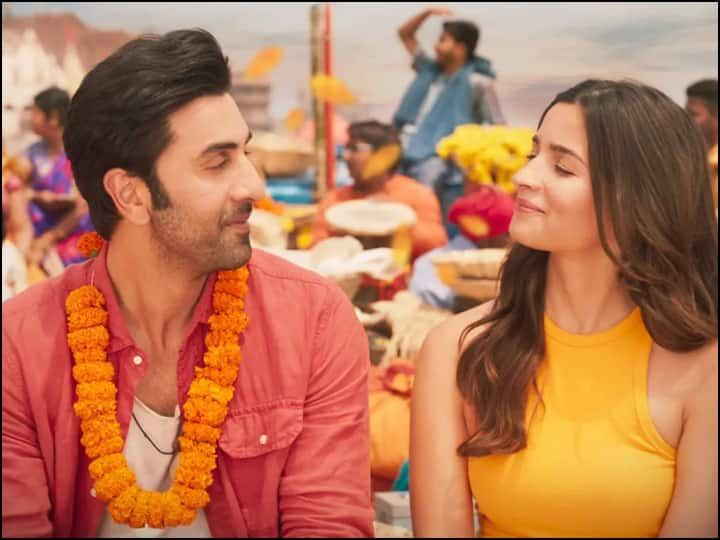 Entertainment News Live Updates: Ranbir Kapoor and Alia Bhatt's 'Brahmastra' is doing well at the box office. With the opening weekend of the film being a bang, Monday was also a good day. Now amidst the boycott trend, the film has earned a great amount on the 5th day as well. The film has done a business of Rs 12.50 crore on the fifth day of release i.e. Tuesday. Let us tell you that the film has already crossed the Rs 200 crore mark worldwide.
Let us tell you that the film has done a business of 11.50 crores in the Hindi belt while about Rs 1 crore on dubs in different languages. On the first Monday, the collection of the film was around Rs 16 crore. On Sunday, the film did a business of 45 crores at the box office and 42 crores on the second day i.e. Saturday. The film got a bang at the box office and did a business of 37 crores.
When will Brahmastra's part 2 release?
After the release of Brahmastra Part 1, now many viewers are eagerly waiting for its second part. Regarding this, the director of the film Ayan Mukerji has revealed that Brahmastra Part 2 will be released by December 2025. Although he has not given the date. Ayan said that our target is to make Brahmastra Part 2 and release it in three years. He said that it would be difficult for us to match this target because it took us a long time to make Part One. However, now we have learned how such films are made.