Dulquer Salmaan Opens Up About Getting Negative Reviews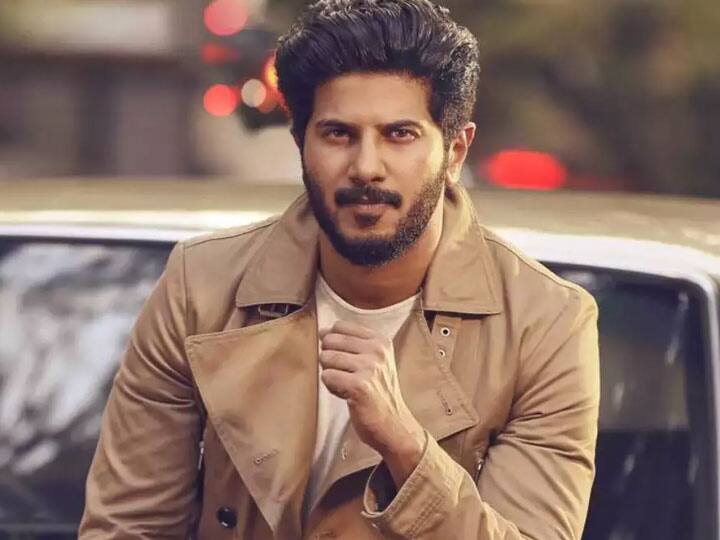 Dulquer Salmaan On Negative Reviews: These days strong actors of South are increasing their dominance in Bollywood. One of them is Dulquer Salmaan, who is in discussion about his upcoming film 'Chup'. R. Balki (R. Balki) is the director of this film and Sunny Deol is also playing the lead role along with Dulquer. It is a psychological thriller film, which is full of suspense and is hitting the theaters on 23rd September.
The team of 'Chup' is busy promoting the film. In this regard, in an interview given to India Today, Dulquer has been seen talking openly on the negative reviews against him. Like every industry, the film industry is also in the same condition. If the film did not work then the star did not work, then the type was useless. Dulquer has also faced criticism for not doing films. Along with the Tamil and Malayalam film industry, he has now become a part of the Hindi film industry as well.
people do such harsh things
Talking about the negative reviews, he revealed that he has often been reading rubbish things about himself in the reviews. People have even written that they should stop working in films. He is not made for this. According to Dulquer, most of the time there is always the same thing that he should not be here (film industry). These are really harsh things.
Dulquer made his Bollywood debut in the year 2018 with the film 'Caravan'. It also featured actors like Irrfan Khan, Mithila Palkar, Sameer Saxena and Amala Akkineni. At the same time, he was also a part of Sonam Kapoor's film 'The Zoya Factor' in the year 2019. Now she is very excited about her upcoming film 'Chup'.
Balki cast in 'Chup' for this reason
'Chup' has not only been directed by R. Balki, but he is also its writer. In an interview, Balki has told that why he chose Dulkar from the South film industry for his film. According to Balki, Dulquer is not only a brilliant actor, but also speaks Hindi very well. He narrated the script to Dulquer on Zoom during the lockdown. After that they met in Cochin and everything got finalized. Balki did not even have to do any workshop with Dulquer. Apart from Dulquer and Sunny Deol in 'Chup', Pooja Bhatt-Shriya Dhanwantri will also be seen in important roles.
Also read:-
Aayush Sharma: Such a shocking transformation of Salman's brother-in-law, Dabang Khan will be stunned to see the picture
Amidst the success of Brahmastra, Nagarjuna was seen in this style at the airport, people said – cool dude