Do you love the iPhone 14? Get massive discount now up to £625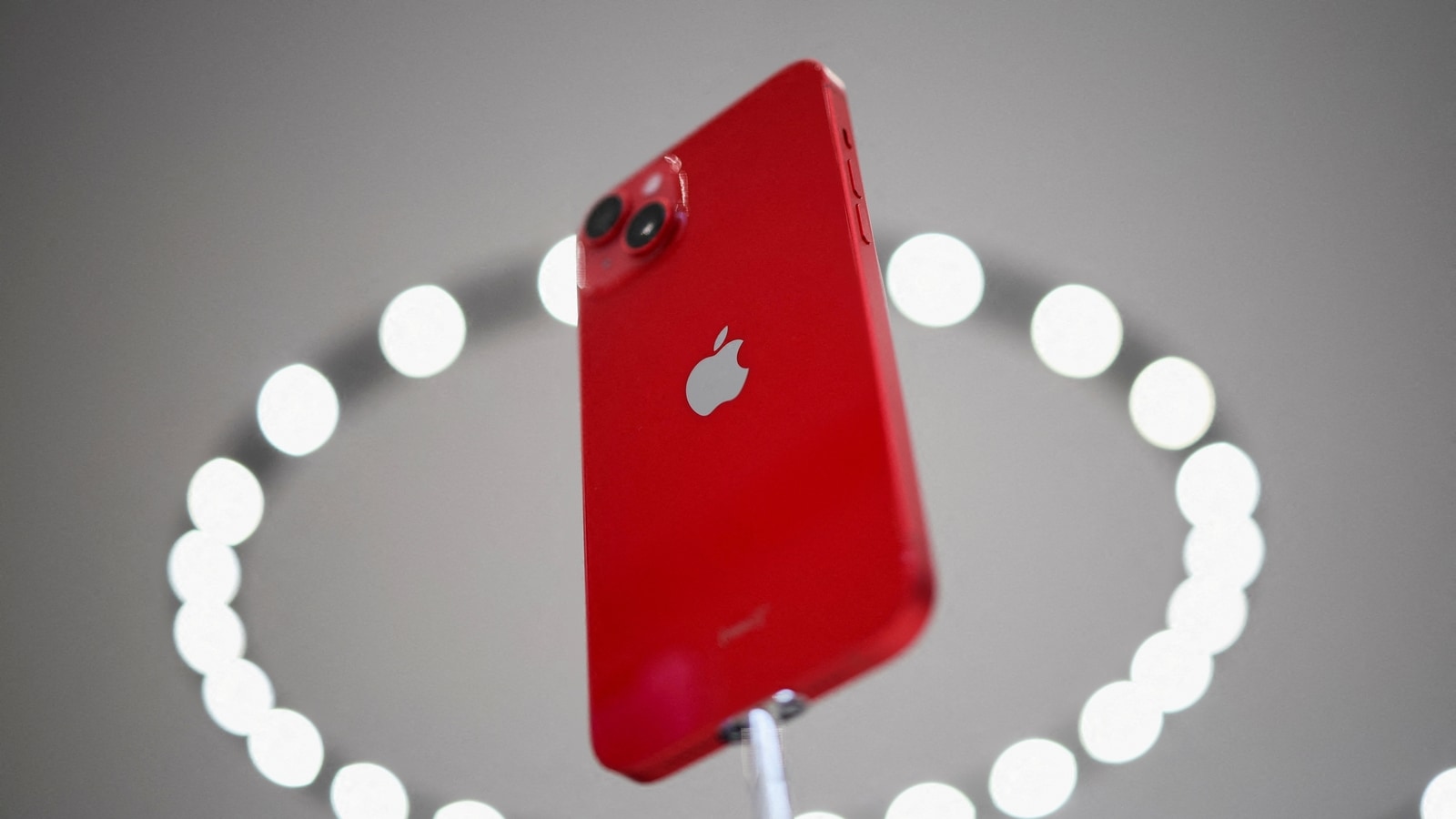 iPhone 14 is available for pre-order from Apple and other stores in the UK. You can save as much as £625 with a qualifying trade-in. Know how to get the deal.
Totally excited to get your hands on the latest iPhone 14? This great deal in the UK will make your excitement a lot higher. Apple Store has announced a huge money-saving offer for the new iPhone 14 that lets you buy it for just £224. The store is giving away a discount of up to £625. Unbelievable right? But it's true, it's not an instant discount though. The offer applies to eligible trade-ins only. All you need to do is pre-order the iPhone 14 and select an eligible trade-in. If you don't want to opt for trade-in, you can still get an iPhone 14 without hurting your wallet too much. Yes, you can choose to pay in monthly installments of €35.37. The unit is originally priced at £849. Please note that the trade-in value may vary depending on the model and working condition.
This is how much you get when you trade in an older iPhone
iPhone 13 Pro Max – Up to £625 back
iPhone 13 – Up to €420 back
iPhone 12 Pro Max – Up to €460 back
iPhone 12 – Up to €315 back
iPhone 11 Pro Max – Up to £285 back
iPhone 11 – Up to £205 back
iPhone X – Up to €115 back
iPhone 8 – Up to €85 back
iPhone 14 features and specifications
This year, iPhone 14 has arrived with a ton of exciting features, including the unique Dynamic Island, a faster processor, a brighter screen, and a more advanced triple-lens camera. The device also gets a new feature of an always-on display that keeps you informed about the time, date, exercise activity, battery life and more, even when you're not using your phone. In addition, there is an offer for both iPhone 14 Plus and pro models. The iPhone 14 and pro models will go on sale September 16, while iPhone 14 Plus will go on sale October 7.