Bollywood Singer Neha Kakkar Struggle Journey Luxury Life Style Know Every Details Here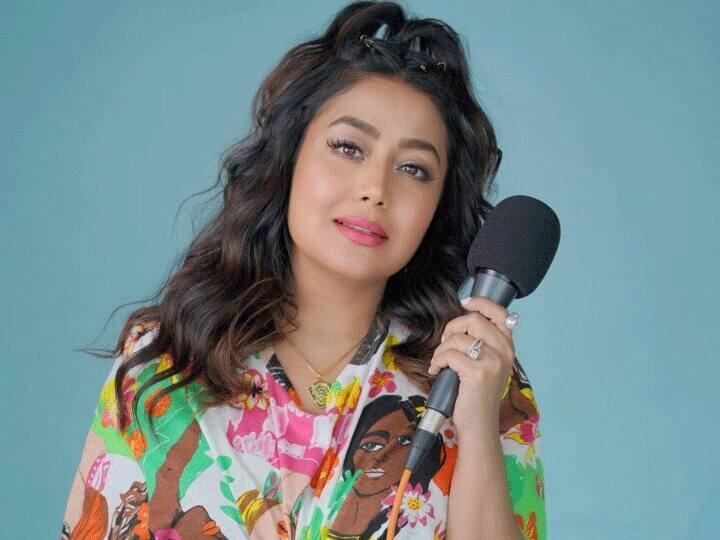 Neha Kakkar Struggle: Neha Kakkar is one of the popular singers of Bollywood, she is also very active on social media. Neha knows very well how to share her every moment with the fans. It was not easy at all for her to reach where Neha is today. Neha had to struggle a lot for this since childhood. Neha Kakkar undoubtedly lives a luxury life today, but there was a time when her family used to live in only one room. Neha was just 4 years old, from that time she started singing songs with her father in Jagrate.
Earlier his family lived in Rishikesh, so Neha started singing in Jagrata since childhood, Singer's childhood was not easy like other children. In Rishikesh, Neha Kakkar used to live in the same room with her parents brother Tony and sister Sonu. Neha Kakkar first appeared as a contestant in Indian Idol 2, although Anu Malik rejected her. Neha earned a name in Bollywood on the basis of her hard work. Now she is the judge of the same show from where she was rejected once. Neha made her Bollywood debut by singing the chorus in the film Mirabai Not Out. However, Neha hit the headlines when she sang a second hand Jawaani song for Deepika Padukone and Saif Ali Khan's film Cocktail.
Also read:- Harivansh Rai Bachchan himself used to post letters to the fans, in KBC 14, Big B asked people to return his father's letters
Neha Kakkar is very popular today not only in Bollywood but also in Punjabi music industry. Neha now also has luxury vehicles, including Audi Mercedes Benz, Range Rover, BMW and other cars. Neha Kakkar also has a luxurious bungalow in Rishikesh now. Not only this, Neha Kakkar is counted among the top singers of Bollywood. More than 70 million people follow Neha on Instagram.
Also read:- Entertainment News Live: Brahmastra earned double digit even on the fifth day and the director gave a big update on Part 2 of the film