Bollywood Actor Om Puri Leaves Assistant Librarian Job For Acting Career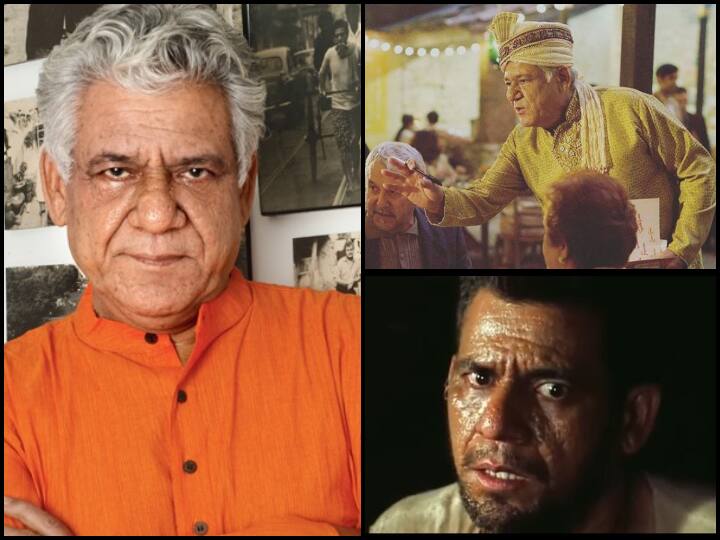 Om Puri Trivia: Among the stars who are considered to be very brilliant actors in the film industry, there is also a name of veteran artist Om Puri. While Ompuri did more than one brilliant film in art cinema, on the other hand, he showed his acting skills in commercial films as well. The story of Om Puri becoming an actor is no less than a film. Let us know how Bollywood got this best artist.
passion for movies
Om Puri was fond of acting from the beginning. He used to do theater from his college days. In the meantime, he got the job of assistant librarian. Then he used to work during the day and go to college in the evening. In the midst of all this, he could hardly find time for theatre. He used to get a monthly salary of Rs 125 from this job.
Harpal Tiwana Offers
Once Om Puri participated in a play in his college. The famous theater actor of Punjab, Harpal Tiwana was also present there. Harpal Tiwana was enamored of Om Puri's acting. After that he asked Om Puri to join his theater group, but Om Puri refused citing his job. After this Harpal promised to give him 150 rupees, then Om Puri left the job and got into full time acting. After this Om Puri never looked back.
film career
Om Puri has worked in his career as Ardh Satya, Malamaal Weekly, Ghayal, Mirch Masala, Arohan, Sadgati and Don. Entertained his fans by working in many great films. Today this veteran actor is not in this world, but will always be alive due to his excellent acting.
Thank God Controversy: Man reaches court against Ajay Devgan and Sidharth Malhotra, accused of hurting religious sentiments
GodFather Song Promo: First song promo release of 'Godfather', fans went crazy watching Chiranjeevi and Salman's swag