Ayushmann Khurrana When Spoke About Moving To Mumbai Father Thrown Him Out Of The House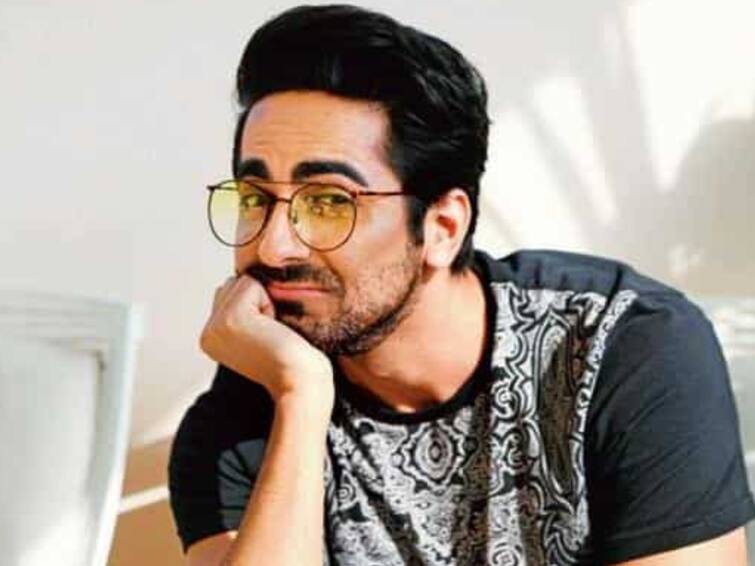 When Ayushmann Spoke About Moving To Mumbai: Bollywood actor Ayushmann Khurrana is known for his acting. Ayushmann completely gets into any character. This is the reason why he makes big openings of small budget films too. Everyone will be aware of his film career, but hardly anyone knows that he has reached Mumbai from Chandigarh because of his father. Today, on the occasion of his birthday, let us tell you about an interesting anecdote related to him..
Ayushmann Khurrana, born today i.e. on September 14, 1984 in Chandigarh, has come a long way to achieve a successful position in Bollywood. He has made his mark in the industry without any god father. In his career so far, he has mostly done such films, which touch the pulse of the real issues of the society. In the year 2004, he moved from Chandigarh to Mumbai for his career. However, his initial experience about the city was nothing special.
Ayushman was shocked after reaching Mumbai
Ayushmann Khurrana once revealed that when he reached Mumbai, he was shocked because Mayanagari was dirtier than Chandigarh. He had said, 'I come from a city where cleanliness is given a lot of attention. When I came to Mumbai from there, I was shocked. There's a lot of dirt in here. Wherever a building stands, anywhere anything happens.
Ayushman was banished from home
During the interview, he also told that his family had inspired him to move to Mumbai. He said, 'After journalism, I had made a plan to take a break of two months, to rest, to prepare myself. I am one of those who did not run away from home to become an actor, but I was driven away. My bags were packed. The ticket was handed over to me and I was thrown out of the house.
For information, let us tell you that Ayushmann Khurrana started his career with a small screen. After this, he made his Bollywood debut with the first film 'Vicky Donor', which proved to be successful at the box office.
Also read- Brahmastra: Fans demanded a spin-off of Brahmastra with Shahrukh Khan, so now Ayan Mukerji will show the story of Vanar Astra?
Aayush Sharma: Such a shocking transformation of Salman's brother-in-law, Dabang Khan will be stunned to see the picture