Ayan Mukerji On Shahrukh Khan Spin Off In Ranbir Kapoor Alia Bhatt Starrer Brahmastra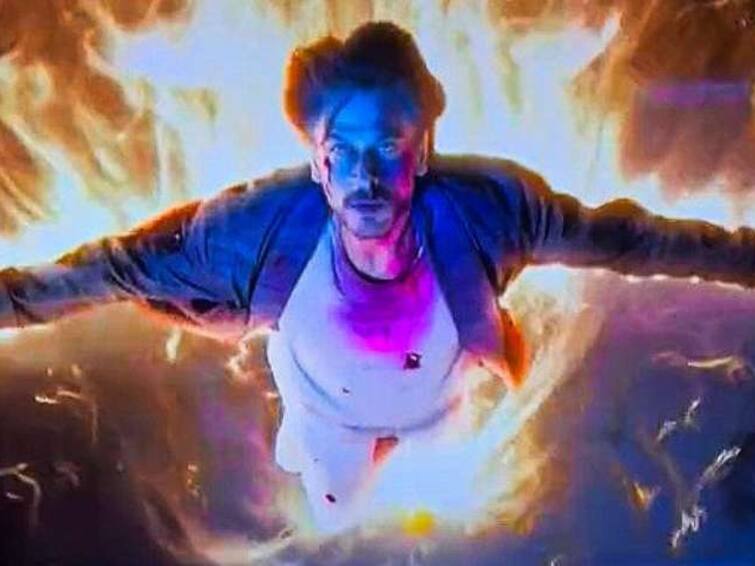 Ayan Mukerji On Shahrukh's Spin-Off In Brahmastra: Brahmastra, which came out as the biggest film of 2022, is ringing everywhere. Directed by Ayan Mukerji, this film is doing a tremendous collection. Apart from Ranbir Kapoor and Alia Bhatt, the character of Shahrukh Khan in the film is being discussed a lot at this time. People have become crazy about his acting. Meanwhile, the news of his character's spin-off is coming to the fore.
As everyone knows, in the film Brahmastra, Shahrukh Khan has appeared in the role of scientist Mohan Bhargava, who has the power of Vanarastra. After a long time, the fans have gone crazy seeing Shahrukh on the screen in this style. He has started a campaign on social media. Fans are demanding a spin-off film based only on the role of Shahrukh in Brahmastra. That is, he wants a complete film to be made on the character of 'Brahmastra'.
Ayan Mukerji agrees with the demand of the fans
Ayan Mukerji agreed to the demand of the fans in an interview, saying that he had already thought of a spin-off of Mohan Bhargava's character. He said, 'When we were shooting this sequence in 2019, we used to say the same thing on the sets as well. As soon as we recognized the personality of scientist Mohan Bhargava, we said that man, we have to do something on this. We have to tell how this scientist originated and how he became Vanarastra.
Shahrukh Khan appeared in cameo on screen after 4 years
Shahrukh Khan was not seen in any film after Zero in the year 2018. He has appeared on the screen after 4 years through the film Brahmastra. Despite being in a small role, he is discussed everywhere. Earlier, he was also seen doing cameo in Lal Singh Chaddha. According to the reports, now keeping in mind the demand of the fans, Ayan Mukerji has started planning the spin-off of King Khan.
Also read- Brahmastra Box Office Day 5: 'Brahmastra' continues to hit the box office, did business of so many crores on the fifth day
When Rekha used to forget dialogues when she saw Amitabh Bachchan in front, she herself told the reason!