Awesome! Apple A16 Bionic on iPhone 14 Pro PROVES Biggest GPU Performance Upgrade in Years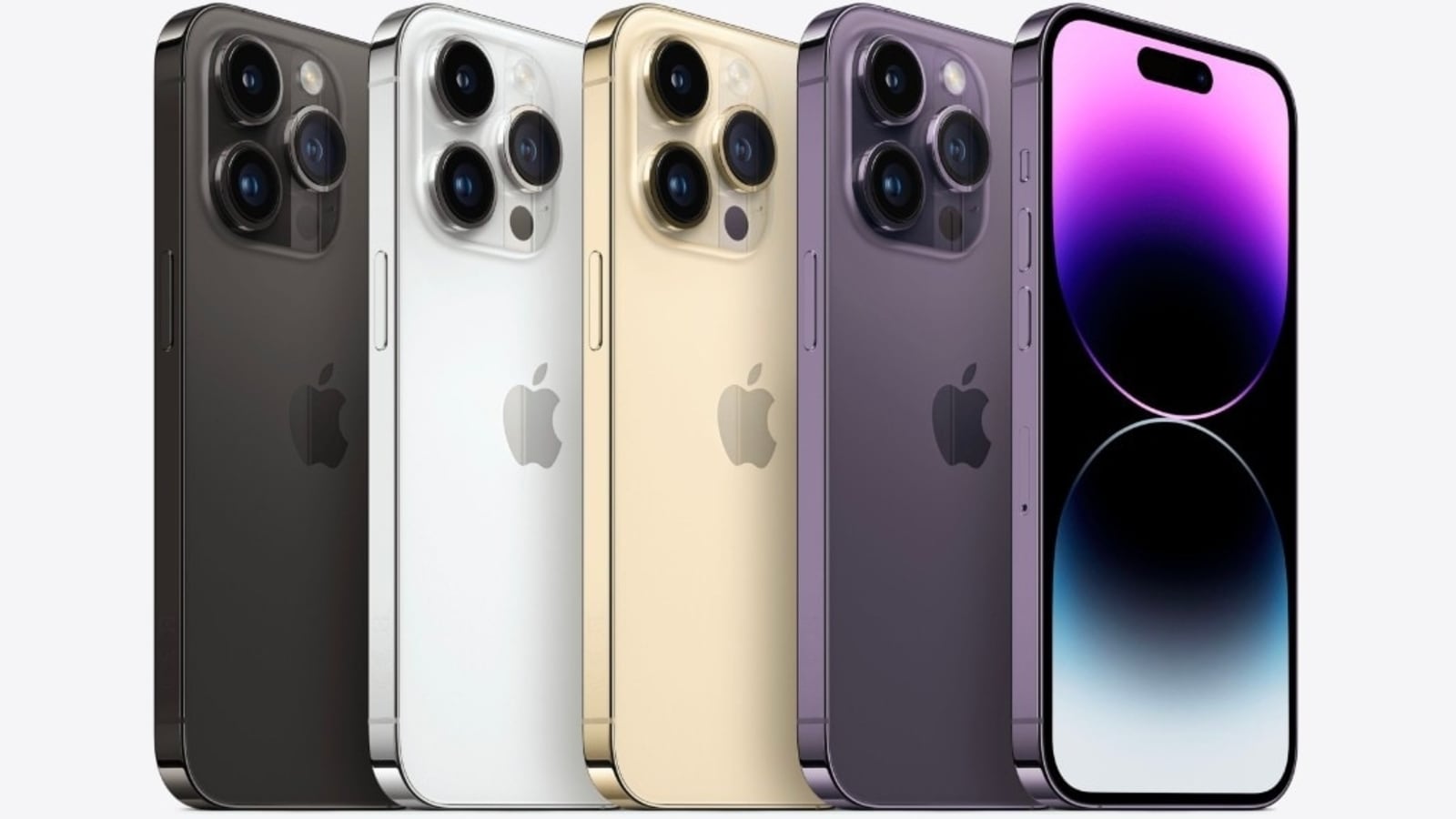 The Apple A16 Bionic chip in iPhone 14 Pro proves a massive 28 percent GPU performance upgrade over A15 Bionic. Here are all the details.
Since the iPhone 14 became official, many have said that the performance figures are minimal compared to the iPhone 13 models. The iPhone 14 and iPhone 14 Plus can use the same A15 Bionic chip as last year's iPhone 13 Pro, while the A16 Bionic on iPhone 14 Pro models shows only marginal upgrades. A previous Geekbench visit had even shown only a small gain in numbers compared to the A15 Bionic on the iPhone 13 Pro. However, the AnTuTu figures show that there is a lot of achievement hidden in the A16.
A leaked screenshot of the AnTuTu data from the A16 Bionic has shown a huge gain in GPU performance over the A15 Bionic chip. CPU performance is up 17 percent, while GPU performance is up 28 percent. Memory performance has also increased by 10 percent. On average, that's a 19 percent improvement over the iPhone 13 Pro models. Note that the iPhone 14 and iPhone 14 Plus use the same 5-core GPU-equipped A15 Bionic instead of the new A16 Bionic. This means that the Pro models are theoretically 19 percent faster.
Apple A16 is fast enough on iPhone 14 Pro
Moreover, the data shows that the iPhone 14 Pro will eventually become the more capable Pro model than the iPhone 14 Pro Max. That's no surprise, given that the A16 Bionic has to push fewer pixels onto the 6.1-inch iPhone 14 Pro than the 6.7-inch iPhone 14 Pro Max. It's always the smaller iPhones that end up being the more powerful phones than the larger phones with the same chip.
The A16 Bionic has much more to offer than the A15 Bionic. While the A15 Bionic used the 5nm node, the A16 gets the new 4nm, which is the same as the production process of the Snapdragon 8+ Gen 1. Theoretically, we could expect much better battery life from the A16 equipped models.
However, the benchmark data is only one aspect of the story. After all, AnTuTu shows that the Snapdragon 8+ Gen 1 phones are more powerful than the iPhone 14 Pro models this year. In the real world, it's the optimization that matters and Apple is a master at that. Therefore, despite the fact that Apple gave the year-old A15 Bionic chip to the iPhone 14, Apple claims that it is faster than many Android flagships in terms of overall performance.