Are you eagerly waiting for your iPhone 14, iPhone 14 Pro or iPhone 14 Pro Max? You will have to wait THIS long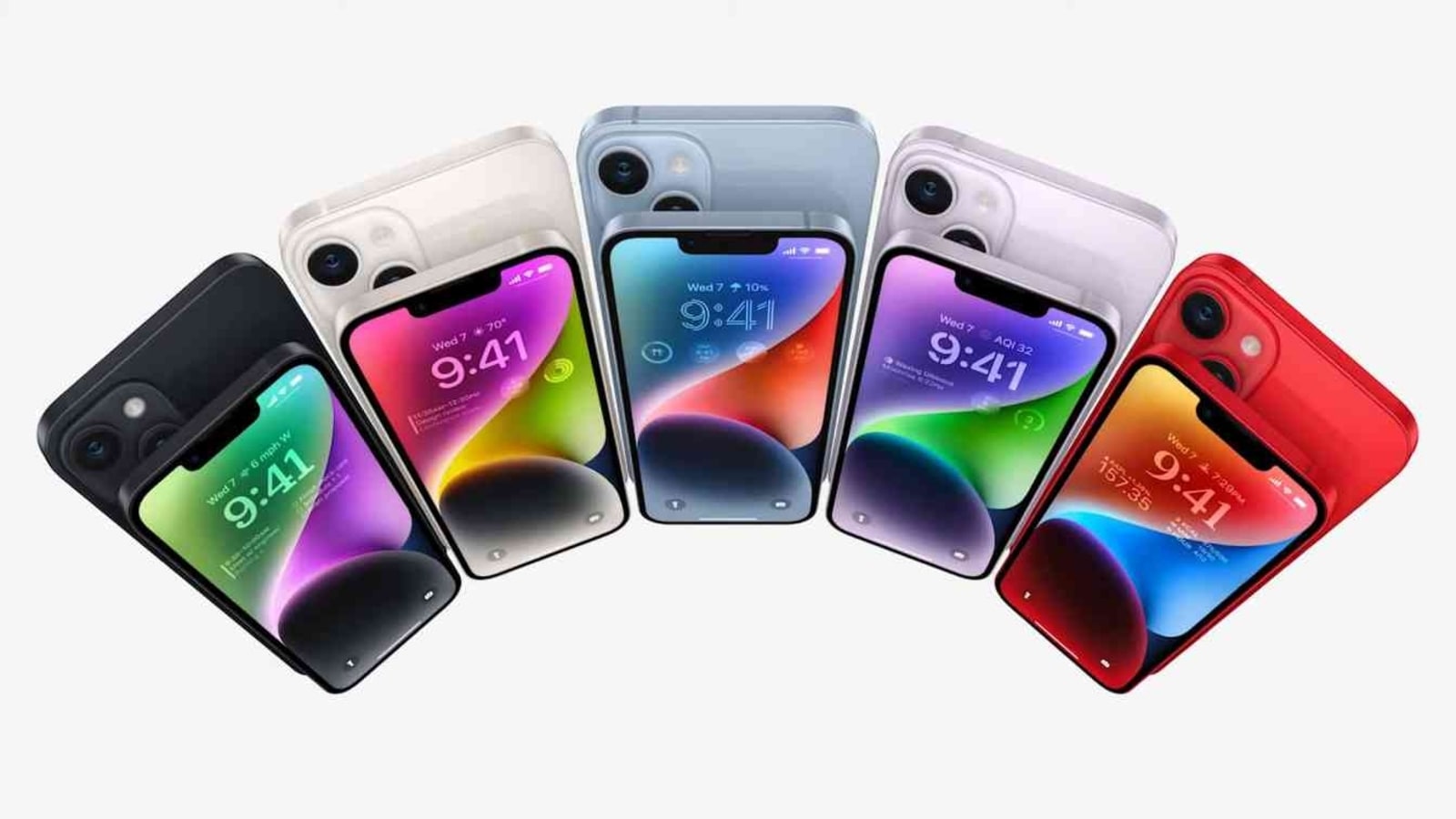 Disappointingly, Apple has had a major setback with shipping delays on its latest flagship iPhone 14 series. So if you want to get your hands on an iPhone 14, you may have to wait until the end of October.
The world is still recovering from the semiconductor shortages created as a result of the global shutdown of production during the pandemic. As a result, chips have seen their prices skyrocket or have a long waiting list. It seems that even tech giants like Apple have suffered from manufacturing shortages. Not just because of chips, iPhone 14 production is taking a hit from a display shortage, with Apple's suppliers struggling to meet demand, according to 9to5Mac.
Apple announced its latest flagship iPhone 14 series at its "Far out" event on September 7. Apple announced that iPhone pre-orders would begin on September 9, and the store would be available from September 16. However, it seems that Apple hit a stumbling block when pre-order dates shifted from September to the end of October for many buyers.
The standard iPhone 14 has been least affected by delays with delivery dates sometime between September 23 and September 28, followed by the iPhone 14 Plus that was promised an October 8 delivery date. The iPhone 14 Pro and Pro Max are the most affected with delivery dates ranging from October 11 to October 22.
Adding to their problems is the problem with the Apple online store. Buyers face various difficulties when making purchases and placing orders. Several buyers have reported an error message appearing during checkout.
Price iPhone 14 Series in the US
iPhone 14 – The iPhone 14 costs $799 for the 128 GB variant and goes up to $1099 for the top-end 512 GB version.
iPhone 14 Plus – The iPhone 14 Pro costs $899 for the base 128 GB variant and goes up to $1,199 for the highest 512 GB variant.
iPhone 14 Pro – The iPhone 14 Pro costs $999 for the 128GB variant and the top 1TB version costs $1,499.
iPhone 14 Pro Max – The iPhone 14 Pro Max costs $1,099 for the base 128GB variant, while the top 1TB variant costs $1,599.