Tv Actress Kavita Kaushik Opened Up On Having Child Read All Details Here About Actress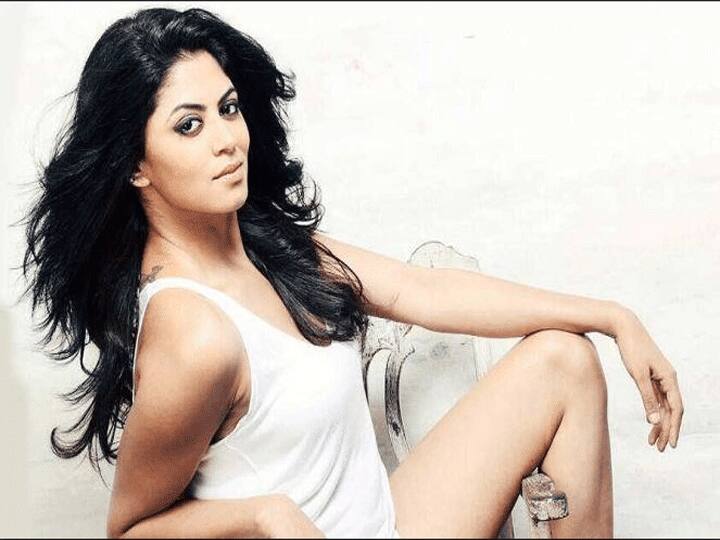 Kavita Kaushik On Having Baby: Kavita Kaushik is one of the popular actresses of TV, she has also been a contestant of Bigg Boss 14. In the year 2017, Kavita Kaushik got married to her friend and businessman Ronit Biswas. Recently, Kavita Kaushik told that why do not those people want to be parents?
During an interview, when Kavita Kaushik was asked about family planning, the actress said in response – I have a dog and a cat. According to Kavita, this is his only family. Kavita says that she has absolutely no desire to have a child in this populous country.
Talking about her projects, Kavita said that after saying goodbye to FIR, she worked in Punjabi films. But the attention they get through TV, they did not get through any other medium. Before that, during an interview, Kavita Kaushik had said that I do not want to do wrong with any child. Kavita further said that if I become a mother at the age of 40, then when the child is 20 years old, we will become old. According to the actress, she does not want her child to take care of her old parents only at the age of 20.
Also read:- First husband had passed away within a year of marriage, then Leena Chandavarkar became Kishore Kumar's fourth wife
Kavita Kaushik said this about FIR Season 2
Kavita says that this world should be a better place, so she does not want her child to grow up in a crowded city and be left to struggle. During this, Kavita Kaushik was asked whether the second season of FIR is going to come? Kavita said that if something like this happens then she has no objection to working in the FIR again. The actress also said that there was talk about the new season, but things did not reach the right place. Kavita further said that there was talk of working on the show again a few months ago but the team is still busy with other projects.
Also read:- Brahmastra Box Office Collection: Ranbir-Alia's film boomed on the second day, did business of so many crores