These WhatsApp chats cheated Serum Institute of Rs. 1 crore; check 5 tips to avoid online scams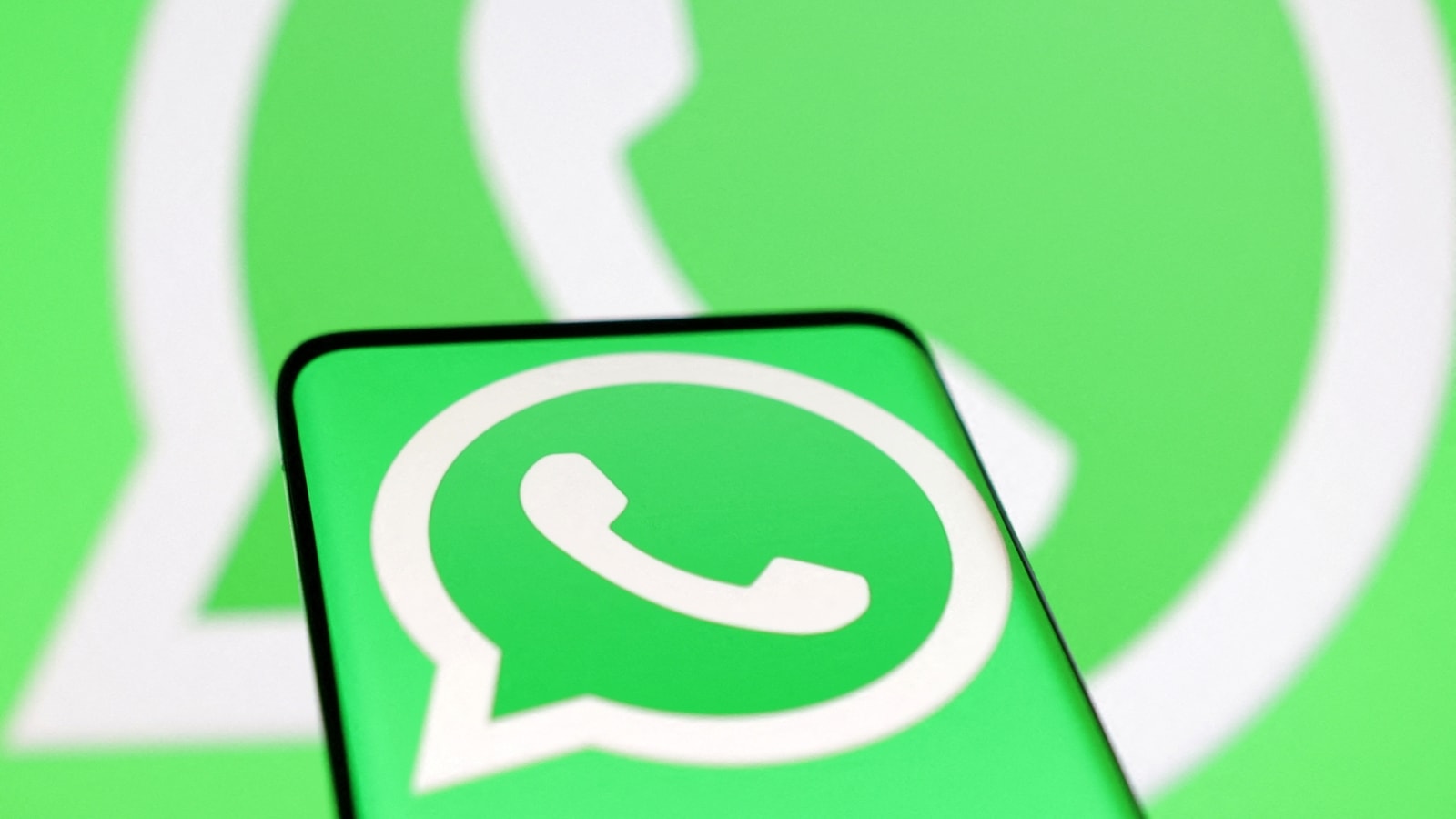 Fraudsters posing as SII CEO Adar Poonawalla sent WhatsApp messages asking his staff to transfer money to certain bank accounts. And he did!
As conscious and aware as we are of cybercrime and online scams, fraudsters are inventing new ways to fool people and now even businesses. According to the latest information, vaccine maker Serum Institute of India (SII) has been duped over Rs. 1 crore in a shocking online scam. The company received messages asking to transfer money from fraudsters on behalf of Chief Executive Officer Adar Poonawalla.
The development was confirmed by Pune Police and an official from Bundgarden Police Station said the fraud took place between the afternoons of Wednesday and Thursday. While senior inspector Pratap Mankar informed that a First Information Report (FIR) for fraud and violations under the Information Technology Act has been registered against unidentified persons.
How Fraudsters Duped SII
According to the information in the FIR, WhatsApp messages were sent to Satish Deshpande, one of the directors of the SII, from a person posing as Adar Poonawalla. The sender asked the director of the company to transfer money directly to certain bank accounts.
Believing that the messages had been sent by the CEO of the company, officials charged Rs. 1.01.01.554 online. However, it was later realized that Poonawalla had not sent WhatsApp messages. An investigation was underway, Inspector Mankar said, according to a report from Live Mint. Police added that the suspects who sent the WhatsApp messages and those who hold the bank account to which the transfers were made have yet to be identified and arrested.
While WhatsApp scams involving such large amounts are rare, users should know that fraudsters lure the app to steal money daily by tricking them into similar schemes. The amounts can reach tens of thousands of rupees to even lakhs.
How to protect yourself against cyber fraud
Step 1:
If you receive WhatsApp messages from an unknown number that claims to be someone you know, always confirm the identity.
Step 2:
Check the authentication of the source from which you receive the messages or emails.
Step 3:
Never scan a QR code without fully confirming the source.
Step 4:
Do not share your bank account username or password with anyone. Not even the ones that claim to call you from the bank. No bank will ever ask for this information.
Step 5:
Do not click on a link sent by strangers. It can lead to fake websites of various banks or social media sites and trick you into revealing your passwords.