Shweta Tiwari Talk About Her Third Marriage And Partner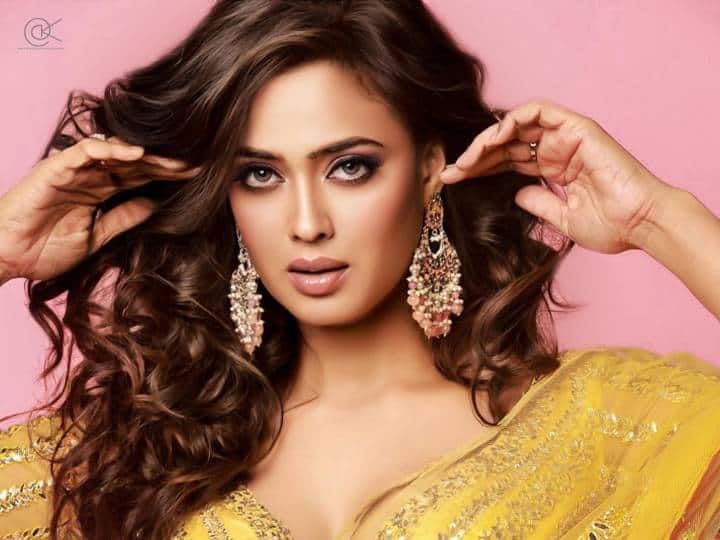 Shweta Tiwari On Two Failed Marriage: TV actress Shweta Tiwari is returning to the small screen again after a break of two years. She is playing the role of a mother who is single-handedly raising three daughters in the daily soap 'Main Hoon Aparajita'. Like the story of the serial, his personal life has also been there. She is single-handedly raising two children after two failed marriages. While Shweta is an inspiration for many women, she also has to face a lot of criticism due to divorce twice.
Recently, Shweta Tiwari has given an interview to ETimes, where she talks about her two failed marriages. Shweta told that, after two failed marriages, people troll her a lot. Wrong things are done against them in the society, which also affects their children. The actress also told that, she did not try to save her second marriage (with Abhinav Kohli), because she had sensed that, now that it is bad, it can never be cured. However, Shweta has revealed that she tried hard to save her first marriage.
Shweta Tiwari spoke on third marriage
Shweta Tiwari has separated from her second husband Abhinav Kohli since the year 2019. When asked in the interview whether she is thinking of getting married again, the actress clearly made it clear that she has no such plans. The actress said, "I don't believe in marriage." Shweta is single now.
Shweta Tiwari on daughter Palak's wedding
Not only this, Shweta Tiwari also asks her daughter Palak not to marry. He said, "I have told my daughter, don't get married. Although, this is her life and I cannot force her, but also, marriage is not necessary in life. Not every marriage is bad, but some people make compromises. I want to tell my daughter that she should do such work which makes her happy, but do not come under social pressure. Don't give it a chance because if it is not fine today, it will be fine later. Don't know if it gets worse."
read also
Anjali Arora, yearning to talk to Munawwar Farooqui, said- It is not my fault that…
Shweta Tiwari could not stop her emotions after seeing her daughter Palak Tiwari in a bridal look, said such a thing