Salman Khan Actress Navodita Sharma Is Doing This After Quitting Bollywood
Sanam Bewafa Actress Navodita Sharma Facts: If an actress works in films with Salman Khan, then it is believed that she will survive in the industry, however, this is not always the case. Today we are going to tell you about an actress who appeared with Salman Khan in the film 'Sanam Bewafa'. Released in the year 1991, this film was a superhit but the actress 'Chandni' could not get some special benefit of this film. Let us tell you that the real name of this actress, popularly known as Chandni in the industry, is Navodita Sharma.
However, after 'Sanam Bewafa', debutant Sharma appeared in some other films including Aaja Sanam, Mr Azad, Jai Kishan, 1942: A Love Story, etc. However, debutant Sharma's work did not get the status that she deserved. Let us tell you that the story of debutante coming to films is no less interesting.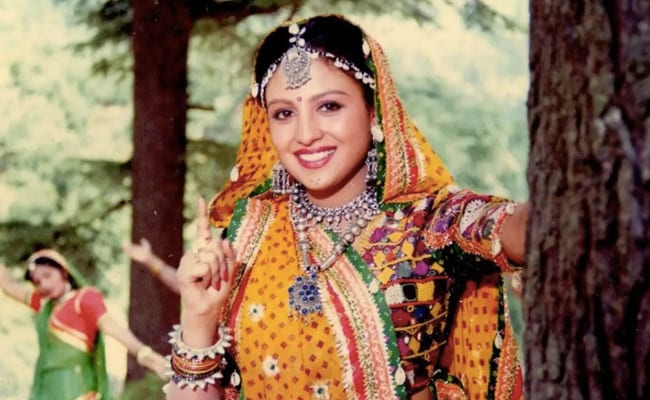 According to media reports, when the newcomer was studying in college, an advertisement came in the newspaper about the actress of the film 'Sanam Bewafa'. Seeing this advertisement, debutant Sharma reached the audition and it is said that she was also cast for the film, she was directly opposite Salman Khan.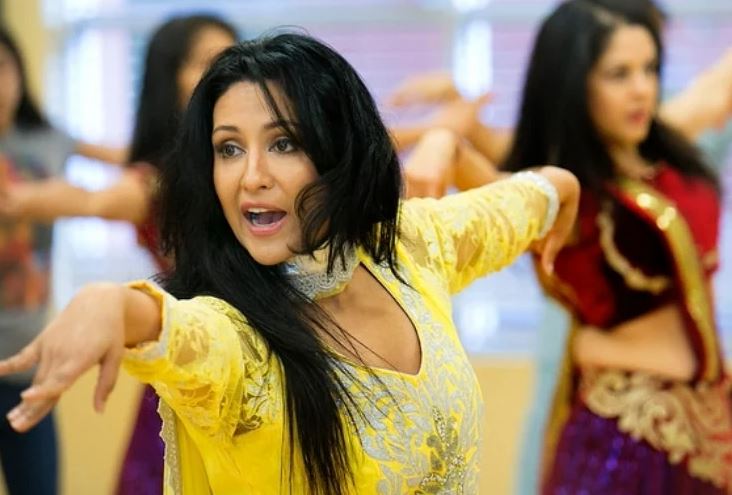 However, after the failure in films, the debutant left acting and got married and shifted with her husband to Florida, America. It is said that debutant Sharma runs her own dance school in Florida.
Leena Chandavarkar had become the first husband, then Kishore Kumar's fourth wife, had passed away within a year of marriage.
Life of Sulakshana Pandit is no less than a film story, never married because of Sanjeev Kumar!