Khesari Lal Yadav With Megha And Priyanka Sing Bhojpuri Hit Song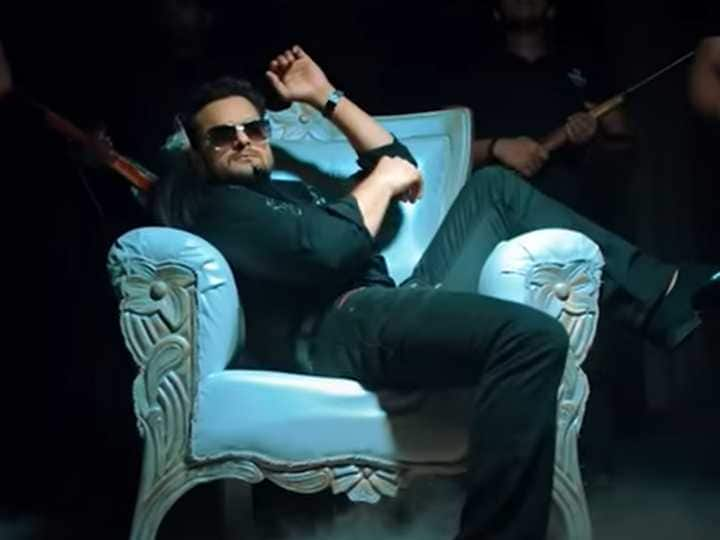 Khesari Lal Yadav Romantic Video With Megha: Khesari Lal Yadav, the king of Bhojpuri cinema, is not interested in any introduction today. Khesari Lal Yadav has seen a lot of ups and downs in his film journey. Today Khesari has become that personality on the strength of his hard work, to see whom millions of people run to the cinema halls. His strong style is not hidden from anyone.
The popularity of Khesari Lal Yadav is increasing day by day. Along with this, a lot of change has also been seen in his personality. Bhojpuri cinema has got many superhit films in his name. Today, the song of Khesari Lal Yadav is becoming very viral on social media. In this song going viral, Khesari Lal Yadav is seen romancing Bhojpuri actress Megha.
Priyanka Singh has sung this song in her beautiful voice with Khesari Lal Yadav. In the video you can see that Megha has trapped Khesari Lal Yadav in the clutches of her killer eyes. This song of Khesari Lal Yadav was released two weeks ago on Balaji Records Bhojpuri.
The title of the song going viral is Jawaani Ke Jogaad Mein UP Bihar Ba
In the last two weeks, the count of views and likes on this song is increasing. More than 5000 people have pressed the like button on this video. This song, which is going viral continuously, has been viewed 170,000 times so far. The lyrics of this song have been written by Pawan Pandey. Music of this song is given by Priyanshu Singh.
Also read:-
Brahmastra Box Office Collection: Ranbir-Alia's film boomed on the second day, did business of so many crores
Ram Charan Pics: Ram Charan is spending leisure time with family, this wonderful photo surfaced