Kamal Rashid Khan Aka KRK First Tweets I Am Back For My Vengeance After Release From Jail | KRK Tweet: 'I am back to take revenge'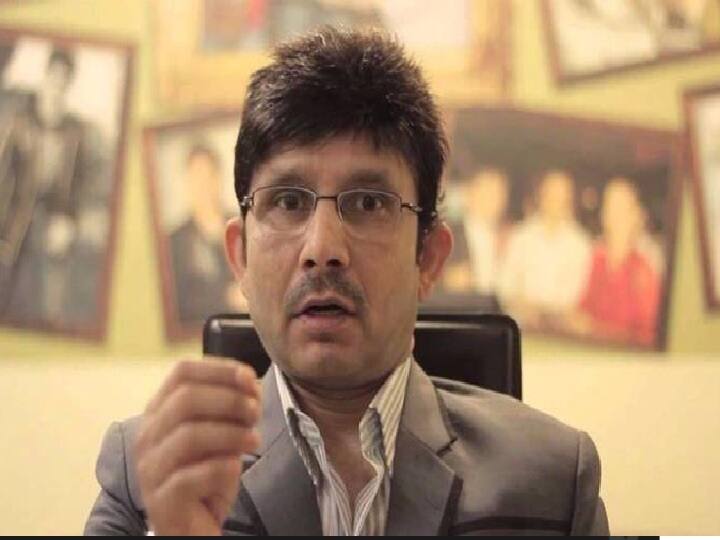 Kamaal Rashid Khan Latest Tweet: Bollywood critic Kamal Rashid Khan is always in the news for his controversial statements, but for the last few days, KRK has been in the headlines for his personal life. Recently, he was arrested by the Mumbai Police at the Mumbai airport, after which he got bail a few days later. Now KRK has announced through social media that he has come back to take his revenge.
Kamal Rashid Khan aka KRK has shared a tweet shortly before Sunday. In this tweet, he has written a warning – I am back for my vengeance….KRK was arrested for two different tweets. The case pertains to the year 2020, against the alleged derogatory tweets about Akshay Kumar and filmmaker Ram Gopal Varma.
I am back for my vengeance.😡

— KRK (@kamaalrkhan) September 11, 2022
Apart from this, a case of molestation was registered against KRK in the year 2021 at Versova Police Station. In the case of the year 2020, the police had claimed that KRK's post was communal. Through which he targeted Bollywood celebrities.
However, KRK, in his bail plea, said that the tweet in question was only his comment on the film titled 'Laxmmi Bomb'. He did not commit any of the offenses charged by the police
Also read:-
After Vikram Vedha, Hrithik Roshan will be seen in back to back films, so many crores are at stake on four films!
Wedding Proposals: Girls were in awe of 'Darlings' actor, marriage relations started coming for Vijay Verma from Pakistan-Canada