Darlings Actor Vijay Varma Marriage Proposals From France To Pakistan Post His Video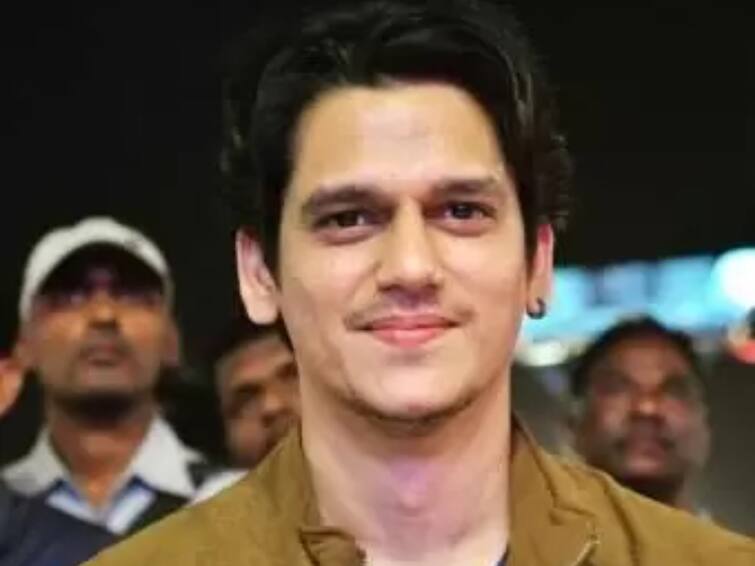 Vijay Varma Marriage Proposals From Pakistan-France: Bollywood actor Vijay Varma is making headlines these days with the role of Hamza in his film Darlings. In the film, he played the role of Alia Bhatt's abusive husband, after which his acting was praised but his negative image settled in the mind of the audience from this role. However, due to a good acting, his popularity is also increasing a lot. Now it has happened that marriage proposals are coming for him from far and wide.
Vijay Varma had recently reached Lucknow for the shooting of Mirzapur 3. From this trip, he shared a video of himself, on which relationships are constantly coming for his marriage. Vijay himself has given this information through his Instagram post. He has shared a screenshot of the wedding proposal, in which a girl from Lucknow has commented for him. It is written in it, 'If you have come now, then come home, talk to my parents about our marriage'.
relations from abroad
There are queues of wedding proposals on Vijay Verma's video. However, the special thing is that the actor has also given a funny answer to everyone on these proposals. A female fan wrote, 'Please come to Pakistan and talk to my parents about marriage too'. In response to this, Vijay writes, 'As soon as the Lucknow schedule ends, I make a plan to come to Pakistan. The shooting of Mirzapur will continue.
After this a girl from Canada wrote, 'Please come to France, my mother is waiting for you'. On this, Vijay writes in a funny way, 'I get very little from my parents'. In the midst of these proposals, the mail fans have written while commenting, 'What is happening, Vijay explain to the girls that you are an actor, no marriage.com'.
career of vijay verma
Actor Vijay Varma is known for his work in films like Rangrej, Gang of Ghost, Pink, Raag Desh, Gully Boy. He has also done a strong role in the web series 'Mirzapur'. At the same time, people are not tired of praising his performance in the recently released 'Darlings'.
Also read- Brahmastra Box Office Collection: Ranbir-Alia's film boomed on the second day, so many crores business done
Sulakshana Pandit's life is no less than a film story, never married because of Sanjeev Kumar!