Want to pre-order iPhone 14 Pro? Save up to $1000! See trade-in discounts on AT&T, Apple and more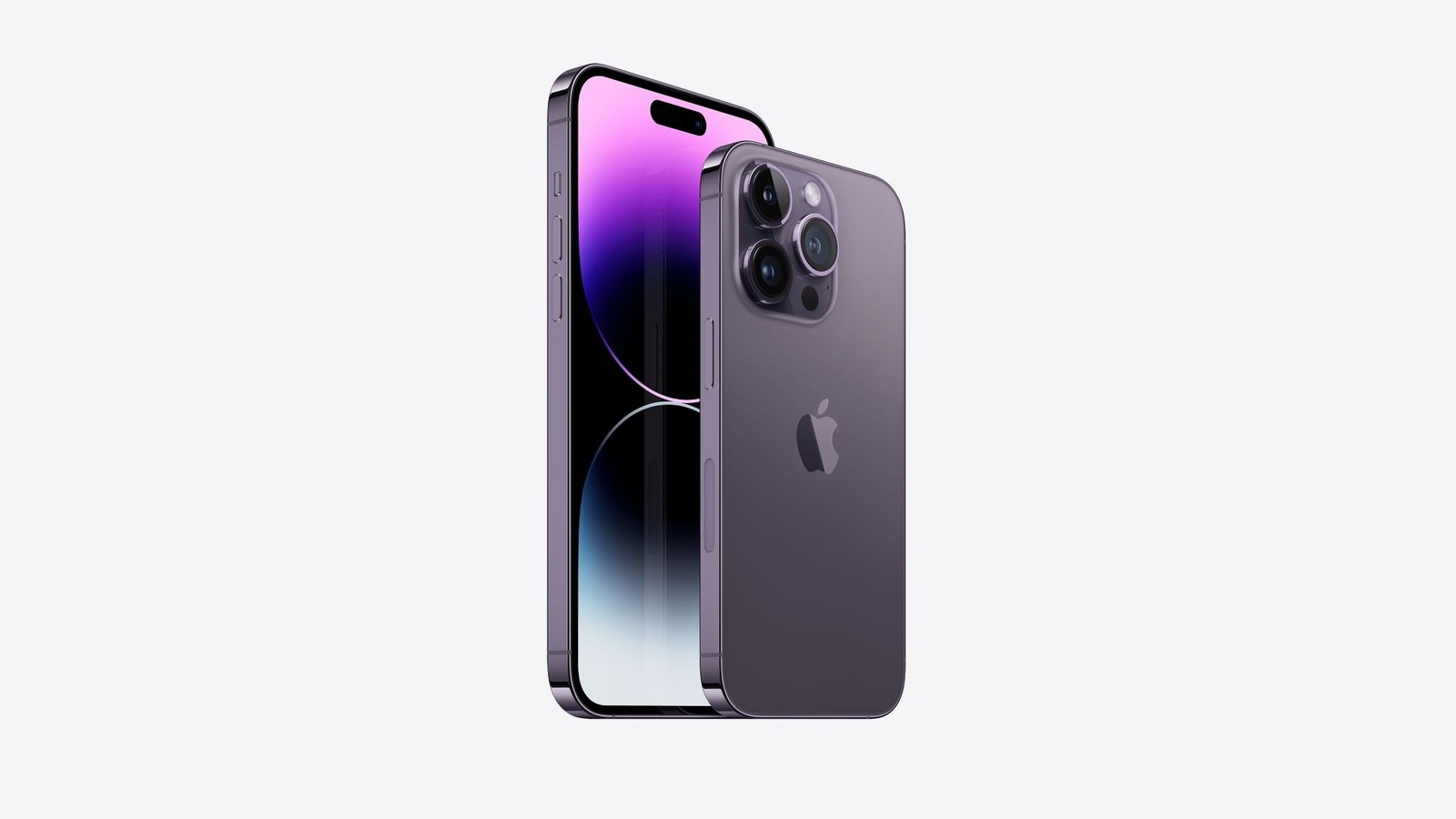 Do you want to pre-order or pre-book the Apple iPhone 14 Pro and do you want to know where you can get the best deal? AT&T, Verizon and also the Apple website offer trade discounts and other offers on the phone. Check details.
Pre-book Apple iPhone 14 Pro: All newly launched iPhone 14 models can be pre-booked in the United States (US). According to the latest information from analyst Ming-Chi Kuo, of all four iPhone 14 models, the iPhone 14, iPhone 14 Plus, iPhone 14 Pro and iPhone 14 Pro Max, the iPhone 14 is the one that has been in huge demand. Pro as it accounted for nearly 85 percent of early pre-orders.
If you want to pre-book an iPhone 14 Pro and also grab the best deals available on the phone, here's a list of the best deals you can get. From major carriers to even Apple's website itself offers ways to save a lot of money on the latest iPhone model before it is available from September 16, 2022. It may be known that the base variant of iPhone 14 Pro, which is the 128 GB- variant, costs $999 / £1,099. Here are the best iPhone 14 Pro pre-order deals you can grab in the US today.
iPhone 14 Pro pre-order: the best deals to grab in the US
1. Buy iPhone 14 Pro from Apple's website and save up to $720 with trade-in
The best place to buy an iPhone is Apple's own website. You can grab the iPhone 14 Pro by visiting Apple's official website at https://www.apple.com/shop/buy-iphone/iphone-14-pro. If you take the trade-in option, you can also save up to $720 (with an iPhone 13 Pro trade-in) on the phone. It can be noted here that the discount on the price of the phone depends on the model of the phone you are going to exchange and its condition.
2. Get free iPhone 14 Pro from AT&T with eligible trade-in and unlimited plan
You can get the latest iPhone 14 Pro model for free! Sounds too good to be true right? Well, there's a catch. You can get the phone for free, but with eligible trade-ins and an unlimited plan from AT&T. "Get up to $1,000 off the iPhone 14 Series with eligible trade-in when you buy on installment, with a qualifying AT&T subscription (speed limits apply). Up to $1,000 off after credits over 36 months. Other terms may apply," the website said.
3. Get free iPhone 14 Pro from Verizon with a qualifying trade-in and unlimited plan
As with AT&T, if you pre-order Verizon's iPhone 14 Pro, you also have a chance to get the latest iPhone for free. "Save up to $1000 when you trade in your old or damaged phone with select Unlimited plans. Plus $200 when you switch," the website says.