Sonam Kapoor Reveals She And Husband Anand Ahuja Wanted A Baby In 2020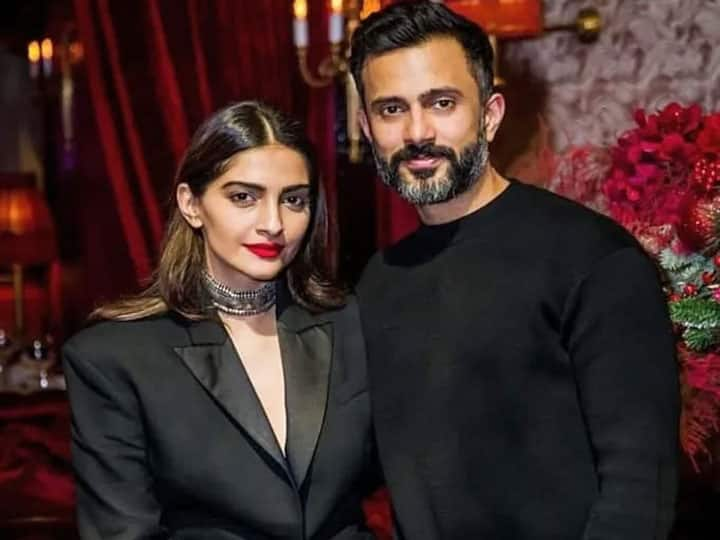 Sonam Kapoor Vogue India Magazine interview: Sonam Kapoor is enjoying her motherhood these days. She became the mother of a son only last month. In the last stage of pregnancy, she gave an interview to a magazine. During this, while talking on motherhood, not only did he discuss his future, but also discussed a lot on the past. Some glimpse of this has been seen in a new video related to the interview.
Sonam revealed in an interview to Vogue magazine that she and her husband Anand Ahuja had planned their first baby in the year 2020 itself, but got delayed due to the Corona pandemic.
delayed due to corona pandemic
Talking about her baby planning, Sonam said that when they got married in 2018, she and Anand wanted to wait for it for two years. But then came the corona pandemic. During this, Sonam heard many stories from her friends, in which she had to face many problems during pregnancy. It was a big challenge to go to the hospital during the pandemic. At the same time, it was also very important to keep the parents together. While Sonam sometimes spends her time in India and sometimes in London.
Sonam and Anand were doing baby planning in the year 2020, but one day in the initial days of the pandemic, they were sitting in their parents' house in Delhi and then, looking at the atmosphere, decided that they should wait longer. At that time he had no idea what would happen next, so he thought it better to wait.
In this way, proceeded with baby planning
However, the epidemic was not taking its name to end. In such a situation, Sonam told Anand on his birthday last year that we should not wait any longer. In the video, she was also seen telling how she met some doctors in India and London to get all her check-ups done before planning the pregnancy and everyone said that she was absolutely fine and then she went ahead. She became pregnant in December and announced it in March this year by sharing pictures from her maternity photoshoot with Anand.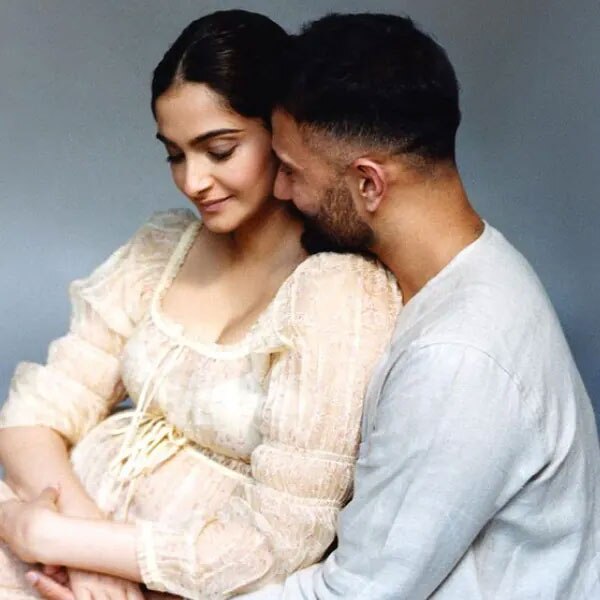 In the video, Sonam was also seen reminiscing the first difficult three months of her pregnancy and also told what steps she should take for a healthy pregnancy at the age of 37. She gave birth to her child in Mumbai on 20 August, as she spent most of the pregnancy with Anand in London. Right now both are at the parents' house with their child.
Also read:-
Samantha Ruth Prabhu's real life dream is related to Yashoda's character, you will also become emotional after listening
Brahmastra Review: From Neetu Kapoor to Akshay Kumar… Bollywood celebs praised 'Brahmastra' fiercely