Shubhangi Atre Conned By Online Fraud Actress Says Warns People By Sharing Horrible Experience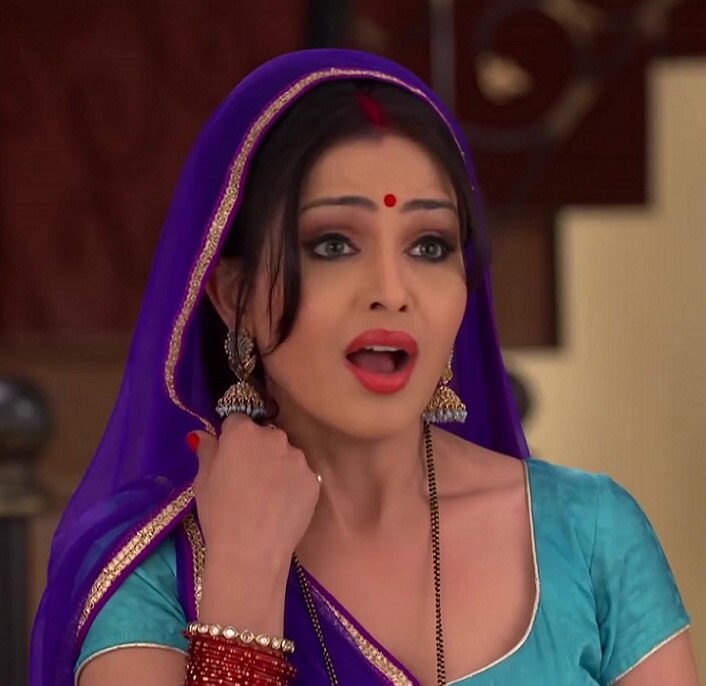 Shubhangi Atre Online Fraud: Actress Shubhangi Atre, who plays Angoori Bhabhi in TV's superhit comedy show Bhabhiji Ghar Par Hain (Bhabi Ji Ghar Per Hain), has become a victim of fraud. Online Fraud robbed his hard earned money.
Shubhangi has lodged a complaint with the Cyber ​​Crime Cell. Troubled by the incident, the actress has shared her pain with the media. She told in an interview to E-Times how she became a victim of online fraud. The actress said sadly- "Even though I have not suffered much but it was my hard earned money."
How thugs fooled Angoori Bhabhi
Shubhangi told the media, "On September 8, I was ordering some things for myself from a famous fashion application. After ordering I got a call from the company. They asked about my address and all the information related to my order. Shared this. On the call, he talked like I have been shopping with him for years, so it felt like it was a real call, because he had all my details, which only that company would have. First, the two girls Spoke to me and later two boys were also joined in this call.
Angoori Bhabhi got greedy
Not only this, then the callers offered to gift her something for free, due to which Angoori Bhabhi got lured. She told that, "The callers of the website told me that I am their premium member so they want to give me a product as a gift for free. Usually I avoid such things because I keep getting many such calls and offers, But it felt a bit real so I agreed and moved on.
He asked me to choose a product from the few given options and then he asked me to pay only GST. So when I paid the GST amount, many transactions happened simultaneously and a huge amount was withdrawn from my account."
Realization of mistake after withdrawing money
Shubhangi realized that she had been cheated and immediately blocked her cards. He told that, "I never thought that this kind of online fraud would happen to me. They did not suspect at all because I was getting messages from their official website. But when the money was deducted from my account, I realized it and I blocked my cards."
appeal to people to be careful
After being a victim of online fraud, Shubhangi wants to warn people from such frauds. He asked people to be alert. He said that apart from not sharing OTP and clicking on any unknown link, robbers can cheat you, so I want to ask everyone to be very careful.
The actress has filed a complaint with the cyber police on 9 September. Where the police understood this online fraud with them in details so that they remain alert even further.
read this also-
This serpent of TV will now become Parvati of Lord Shiva, got a special role in 'Jai Hanuman'
The Kapil Sharma Show: Season 3 of 'The Kapil Sharma Show' starting today, know when and where you will be able to watch