Shreyas Talpade Comment On Celebs Who Against Bollywood Boycott Culture, Read Here | Boycott Bollywood: Shreyas Talpade angry with the celebs who raised their voice against the boycott culture, said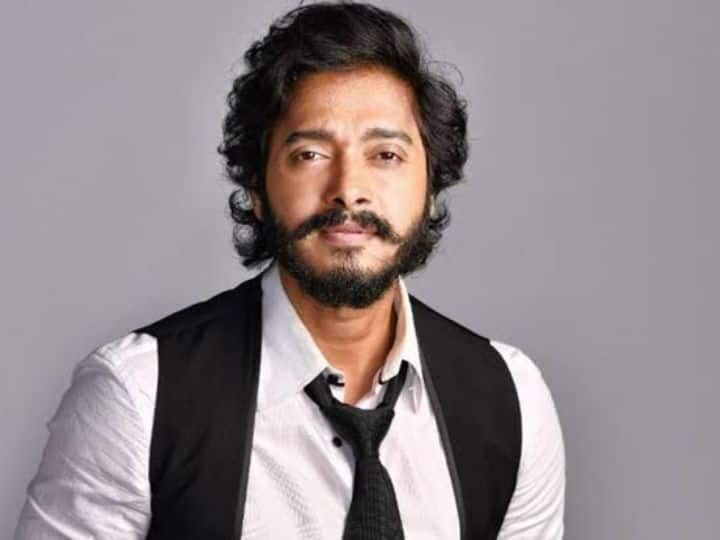 Shreyas Talpade On Celebs: For the past several days, the boycott trend has been going on on social media against Hindi cinema. Due to this boycott trend, Aamir Khan's most awaited film Lal Singh Chaddha proved to be a flop. In such a situation, Bollywood superstars Sunil Shetty, Arjun Kapoor, Swara Bhaskar and Alia Bhatt raised their voice against the boycott of films. Meanwhile, Bollywood actor Shreyas Talpade has not given his consent to the statements of these celebs in gestures.
Do not agree with such statements – Shreyas
Significantly, Shreyas Talpade is known for his impeccable style. Shreyas Talpade's name is very famous for his strong performance and comedy role in films. Meanwhile, it should be noted that Shreyas Talpade has recently given an interview to News18 Lokmat.
During this interview, Shreyas was asked what do you want to ask for Ganpati Bappa on the occasion of Ganesh Chaturthi. On this Shreyas Talpade said that- I do not agree with whatever statements are being made in the film industry at the moment. They do not seem to be convinced of their statement. All of us working in the film industry should pray at the feet of Bappa. Because the statements that have come so far are not convincing to me at all. Shreyas has given this statement in Marathi language.
Shreyas Talpade will be seen in this film
Along with Hindi cinema, Shreyas Talpade is considered the pride of Marathi cinema. If you look at Shreyas Talpade's workfront, Shreyas will be seen in Kangana Ranaut's film Emergency in the coming times. In this film, Shreyas Talpade will be seen playing the role of veteran politician and former Prime Minister of the country Atal Bihari Vajpayee. Shreyas's first look from the film Emergency is out.
read this also-
VIDEO: This song of Shahnaz Gill once again refreshed the memories of Siddharth Shukla, fans got emotional after watching the video
Entertainment News Live: 'Brahmastra' earns bumper on Opening Day, Hrithik Roshan fans angry