Prakash Raj To Swara Bhasker Reaction On Siddique Kappan Got Bail From Supreme Court | '…why did it take two years'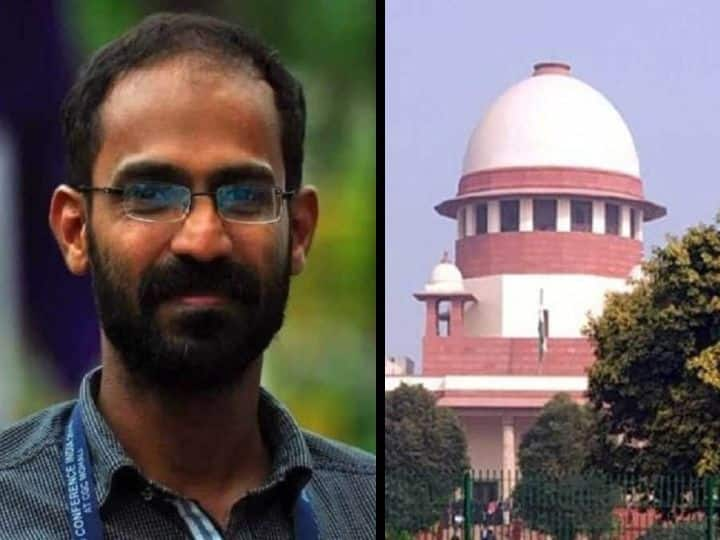 Prakash Raj On Siddique Kappan: Kerala journalist Siddique Kappan has got bail from the Supreme Court. This is news of relief for Siddiq Kappan, who has been in jail for 23 months. In such a situation, famous actor Prakash Raj has asked a question about the delay in the bail of Siddiq Kappan. On the other hand, Bollywood's famous actress Swara Bhasker has also given her reaction on the release of Siddique Kappan.
Prakash Raj asked question on delay in bail of Siddiq Kappan
It is worth noting that even earlier, actor Prakash Raj has been giving his opinion regarding Siddique Kappan. In such a situation, now that Siddiq Kappan was ordered to be granted bail by the Supreme Court, Prakash Raj reacted without delay. Prakash made a tweet asking the question on his official Twitter handle. In this tweet, Prakash has written that- We knew. But why does it take two years to know who is the culprit? Will now those people who have actually committed this crime be punished? On the other hand, famous Bollywood actress Swara Bhaskar has thanked the Supreme Court for the release of Siddiq Kappan.


Know when Siddiq Kappan will be released
Hours after being granted bail by the Supreme Court, an official said on Friday that Kerala journalist Siddiqui Kappan would be released next week. Santosh Kumar Verma, Public Relations Officer of the Director General Prisons Office said, "Siddiqui Kappan is lodged in Lucknow jail for the last few months. He will be released from jail after the bail order is deposited here and the release order is issued as per the order of the Supreme Court. Kappan was arrested in October 2020 while on his way to Hathras in Uttar Pradesh, where a Dalit woman was allegedly raped and killed. He was arrested by the Mathura Police for having links with the Popular Front of India and being part of a 'conspiracy' to incite violence. He was later shifted to Lucknow Jail.
VIDEO: This song of Shahnaz Gill once again refreshed the memories of Siddharth Shukla, fans got emotional after watching the video
Entertainment News Live: 'Brahmastra' earns bumper on Opening Day, Hrithik Roshan fans angry