iPhone 13 or iPhone 14? Same processor, right? Don't be fooled, buy THIS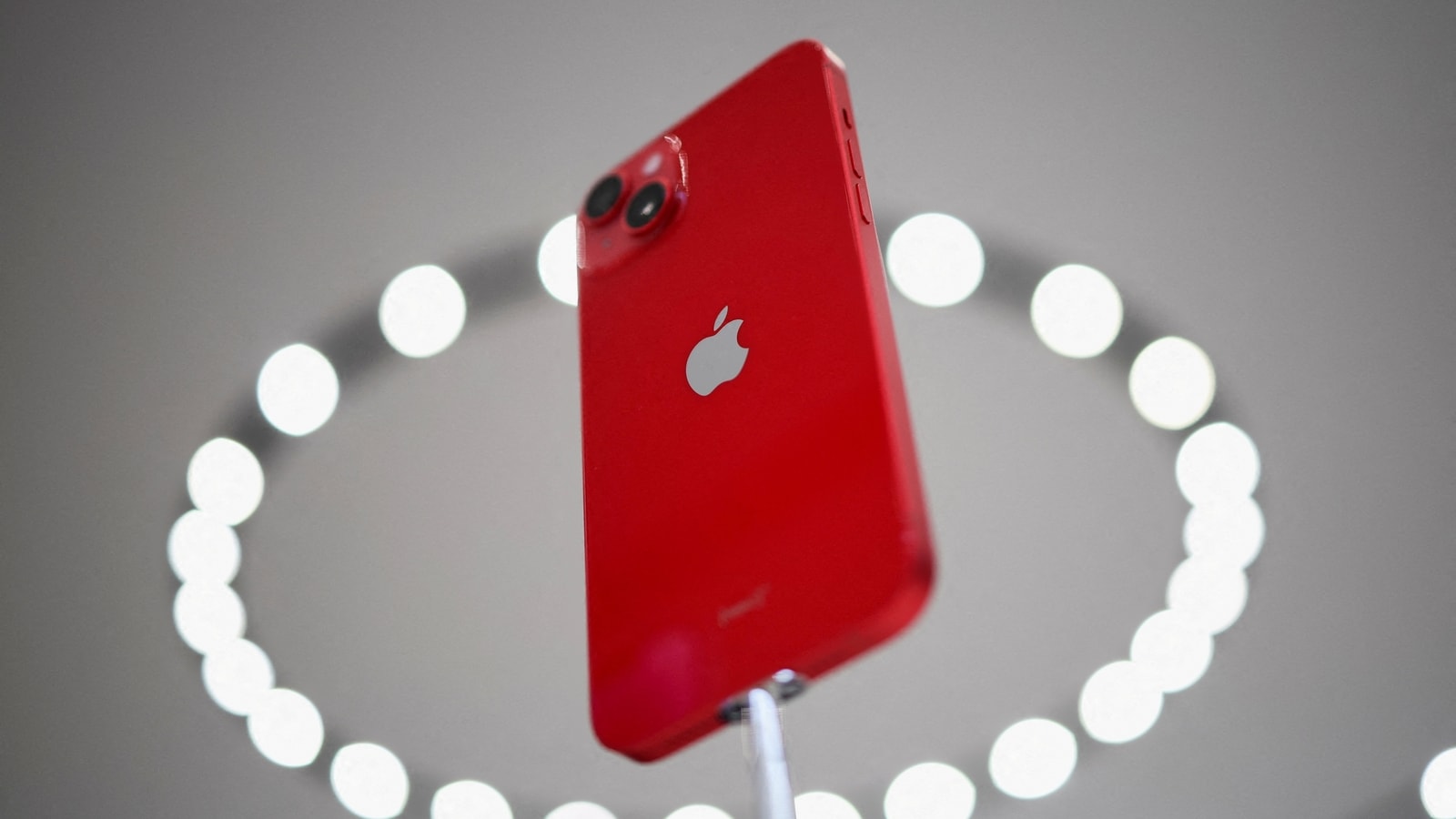 iPhone 13 vs iPhone 14: Now if you choose between these two phones, we'll make it easier for you. Look.
iPhone 13 or iPhone 14? After all, they both have the same chipset, right? If you go to their spec sheet, you will come across a lot of familiar stuff. The design also looks the same and so does the display! For someone looking to upgrade their iPhone 11 or iPhone 12, this is a tricky question: should you spend all that money on the iPhone 14, or save a significant amount for a largely comparable iPhone 13, which will be much cheaper? are during this Flipkart Big Billion Days sale.
However, it's not as easy as you think. Many might suggest the cheaper iPhone 13 based only on the A15 Bionic chipset and the same design. However, the iPhone 14 has enough upgrades to make it a more attractive and future-proof phone for buyers. Yes, you pay a lot more for those upgrades, but most users will notice the difference in real life. This is why we think investing in the new iPhone 14 makes more sense than investing in the older and cheaper iPhone 13.
iPhone 13 vs iPhone 14: Why is the latter a better choice?
the chipset
Yes, the iPhone 14 actually has a more powerful A15 Bionic under the hood. With the 5-core GPU, the iPhone 14 will theoretically offer superior graphics performance. With 6 GB of RAM, the iPhone 14 is more capable of multitasking than the iPhone 13 with 4 GB of RAM. So the iPhone 14 will be noticeably faster than the iPhone 13.
Front camera
The iPhone 14 gets a new front camera. The 12MP sensor is now joined by an autofocus system to aid in better subject detection. In addition, the Photonic engine also promises much better low-light performance.
rear cameras
The iPhone 14 also has nicer camera sensors on the back, along with the Photonic Engine. Therefore, iPhone 14 users should see much better low-light photo performance. The new action mode is also a great addition for vloggers who need more stability in their videos.
Connectivity
The iPhone 14 receives SOS satellite messages along with Crash Detection for emergencies, something the iPhone 13 doesn't get.
Battery life
Apple promises an extra hour of staying power on the iPhone 14, with 20 hours of video playback and 80 hours of audio. The iPhone 13 can do an hour less with video and 5 hours less with audio. This can be a major problem for many on a daily basis.