Attractive iPhone SE 3 deal rolled out in the UK! Know where to get it from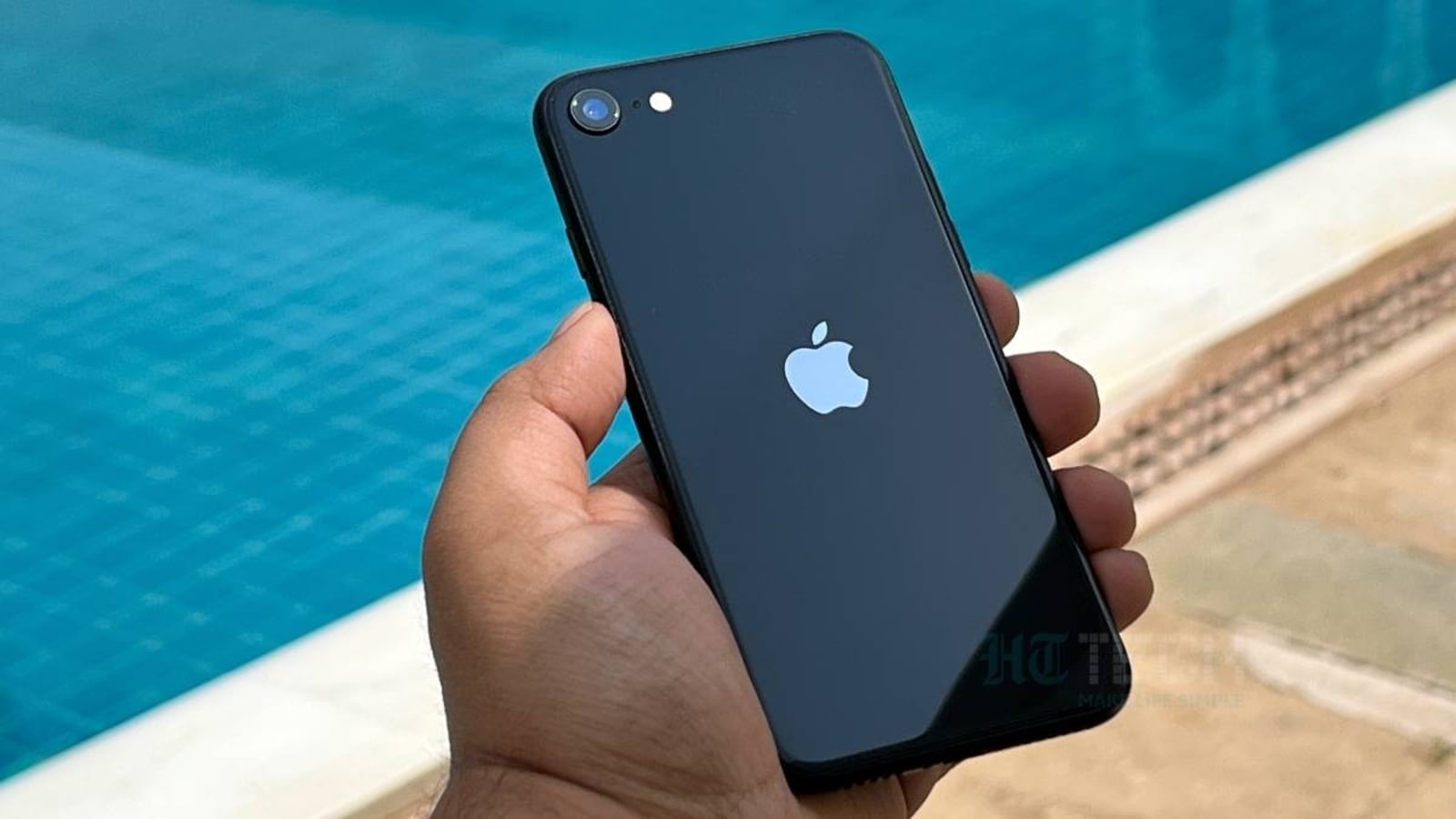 A number of stores are giving away exciting offers for iPhone SE 3 in the UK. You can get an attractive discount in the Apple Store and on the most popular mobile networks such as EE, Three Mobile, O2, Vodafone and more.
Want a new iPhone on a budget? Then there is good news for you. We have brought you one of the best Apple iPhone SE 2022 deals here. Whether you choose an unlocked device, prepaid, or through a major carrier, you'll find one of the best discounts here. iPhone SE was launched in March 2022 earlier this year. The device has a powerful A15 Bionic processor, better cameras for better photos in low light, a movie mode in video and a longer battery life. Apple launched the iPhone 14 lineup in September and after that, the existing iPhones have been offered an attractive discount. If you like a compact iPhone with a lot of features, you can still get some exciting deals for iPhone SE 3 in popular online and shopping streets like Amazon UK, Apple Store, EE and others.
iPhone SE 3 deals and discounts in the UK:
The iPhone SE originally costs £419 for a model with 64GB of built-in storage, but if you get a 256GB storage variant it will cost you £569. But there are a few online stores offering exciting deals on the same. Amazon Store UK is offering a whopping £38 discount on the device. This means that you only have to pay €381.
Other retailers such as eBay, Argos and Very have also announced an attractive deal on the handset. Very offers a whopping £300 off an eligible trade-in.
Virgin Media is also offering iPhone SE 2022 along with 100GB of 5G data, unlimited texting and unlimited calling for just £24.50 per month with no upfront costs. While Vodafone is offering iPhone SE 3 from just £28 a month with unlimited texting, unlimited calling and 2GB of mobile data. EE also announced iPhone SE 3 with 1GB of 5G data, unlimited texting and calling for just £29 a month.
iPhone SE 3 Specifications:
The new edition of the iPhone SE series comes with a massive processor upgrade to the latest Apple A15 Bionic chipset to match the power of the flagship iPhone 13. Not only is it super fast, but it also has the latest Apple silicone that enable longer battery life, latest iOS 15 and 12MP camera.
For those looking for a compact palm-friendly design with stunning features and specs, iPhone SE 3 is a fantastic choice. Even better, because with these iPhone SE 2022 deals, you can pick it up much cheaper than iPhone 13 and iPhone 13 mini.