Untold Story And Trivia Of Bollywood Actor Govinda When HE Leaves His Bungalow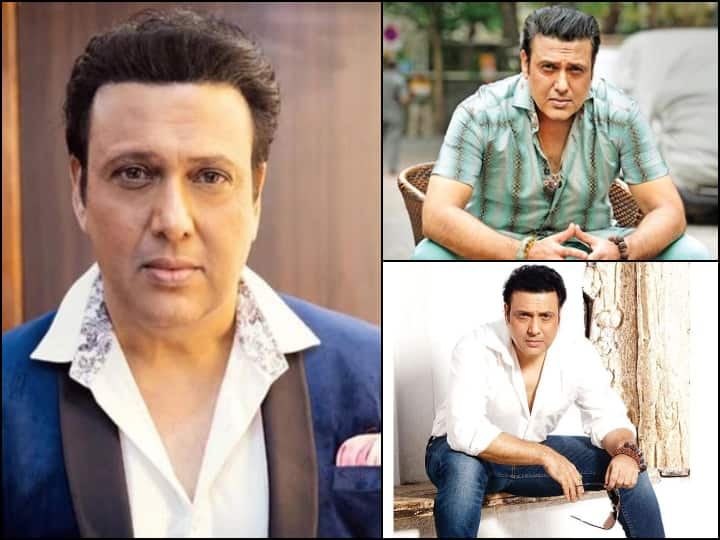 Govinda Trivia: Govinda, who started his film journey from the eighties, has been a very veteran actor of Bollywood at one time. His time was such that his presence in a film was considered a guarantee of the success of the film. He had everything to make the film a super hit. He was ruling Bollywood at that time. However, after that there was a time in his life when he had to leave his bungalow and live in Virar. Let's know about this story.
Why had to stay in Virar?
Actually this is about the time when Govinda suffered a huge loss during the making of a film. This loss was so big that after that he got worried for Rs. After this, this famous star had to leave his luxurious bungalow and live in Virar, Mumbai. However, gradually his condition got better after that.
film career
Born on December 21, 1963, Govinda played Hero No. 1 (Hero No. 1), Coolie No. 1 (Coolie No. 1), Raja Babu, Partner (Partner), Bhagam Bhag in his film career. Bhag), Love 86 and Deewana Mastana. He also got the nomination of Filmfare eleven times due to his brilliant work. However, he also managed to win the Best Comedian Award. With this, Govinda also succeeded in winning the Zee Cine Awards four times.
Rape incident in this multinational company hiding Pakistani news channel? Haniya Amir raised his voice
Pooja Bhatt said about Seat Belt Debate, 'When will those who build roads with substandard material be punished?'