Rakhi Sawant Struggle Personal Life Unknown Facts Know Unknown Facts About Her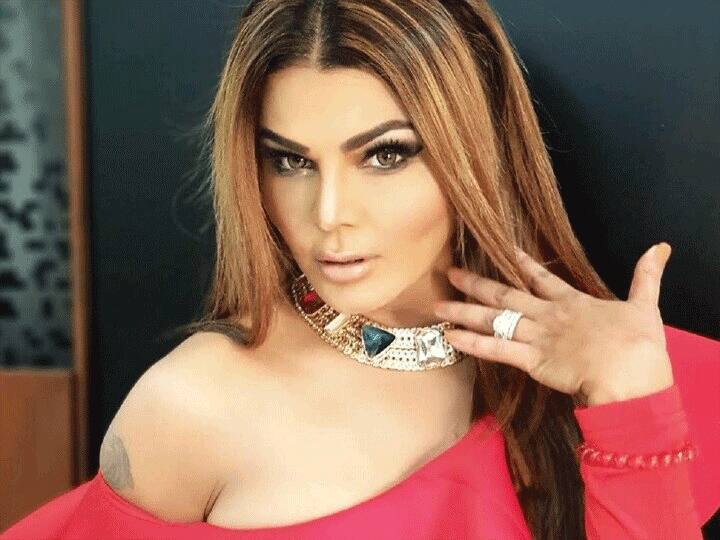 Rakhi Sawant Unknown Facts: Rakhi Sawant always remains in controversy due to some reason or the other. Be it TV or Bollywood industry, Rakhi has made a different identity on her own. Let us tell you that Rakhi Sawant belonged to a very poor family, so she has reached the place she is at on her own. Sometimes Rakhi remains in the headlines for her statement and sometimes for her antics. Rakhi Sawant keeps making headlines for some reason or the other on social media. But very few people will know about Rakhi's personal life. Very few people would know about the unheard stories of Rakhi's life. Rakhi still cries remembering her bad times.
Very few people will know about the bitter truth related to Rakhi Sawant's life, knowing which you will also be surprised. If you feel the pain of Rakhi, then your eyes will also become moist. Rakhi once reached a show, where she told the bitter truth of her life and the pain hidden in her heart in front of people. Rakhi Sawant's real name is Neeru Bheda. The actress changed her name to shine her luck in the industry. Rakhi had told in that show that she belonged to a very poor family, her mother used to come to a hospital. While talking about the father, Rakhi said that he was a constable in the Mumbai Police.
Also read: – Ranbir Kapoor broke silence on Shamshera flop, told – why did the film not work after all?
Rakhi's family members wanted to get married
Rakhi Sawant's family used to live very hard. Sometimes one had to see a time when there was no food to eat. At such times, his neighbors used to give food and many times he used to go to bed hungry. From the very beginning, Rakhi was very fond of acting and dancing. In such a situation, when Rakhi used to dance in her house, her maternal uncle used to kill her. The reason behind this was that it was not allowed for girls to dance in their house. Rakhi's family members wanted to get married, but she did not want to get married. Rakhi one day rebelled in her house and stole the money she had kept in the house and ran away. When Rakhi ran away from her home in rebellion, everyone broke her relationship with her.
Also read: – Remembering the days of Bhabi Ji Ghar Par Hai's struggle, when there was pain, the painful story was narrated